Autoscriber
Autoscriber is a Dutch health tech startup headquartered at the High Tech Campus in Eindhoven. With strong ties to Leiden University Medical Centre, Autoscriber uses the latest in AI technology (speech, NLP, generative AI) to completely reimagine patient consultations, save doctors from burnout and save patient lives by fighting information loss. In the context of the healthcare sector, the company aims to solve the most interesting AI challenge of our time: understanding human conversations.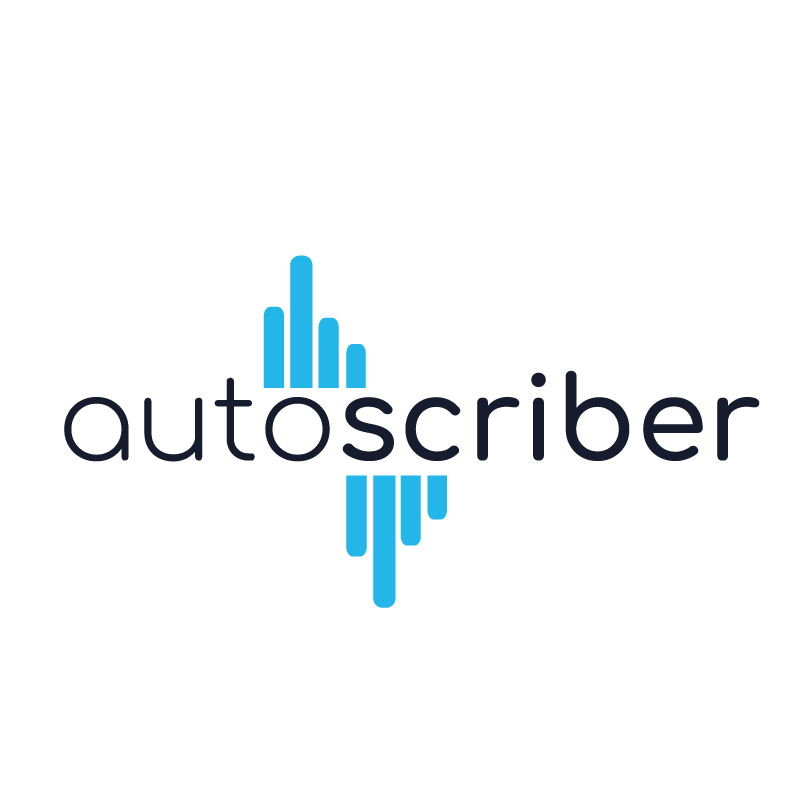 Year founded
2021
Country of origin
The Netherlands
Category
Clinical Note Taking
Active markets
Africa, Germany, The Netherlands
About Autoscriber
Autoscriber Flow transcribes and summarises doctor-patient conversations into accurate and comprehensive structured clinical notes ready for import into the Electronic Health Record, reducing the time and effort required for manual note-taking.
The product has two modes of operation - dictation mode and conversation mode. Users can either dictate notes by voice or have the software take notes directly during the patient consultation. Notes can be returned in a variety of different formats and supplemented with codes from supported medical ontologies such as SNOMED-CT and ICD-10.
What problems does Autoscriber solve?
Our product is addressing a rapidly growing burnout epidemic and staff shortage among doctors worldwide, with doctors spending 40% of their time on administration.
Furthermore, our product addresses the quality of patient data in electronic health records: currently 85% of valuable healthcare data is lost downstream because it is not recorded properly in the system.
Who does this solution help?
Doctors, nurses, and any other medical professionals that need to take clinical notes
How does Autoscriber improve healthcare?
By automating the note taking process, Autoscriber helps doctors and other healthcare professionals to focus more on patient care, while improving the accuracy and quality of the notes entered into the medical records system.
Our software not only saves admin time (and thereby improves the doctor's wellbeing), but also contributes to more complete and standardised data in healthcare systems, which can save hundreds of thousands of lives by fighting lack of information. Finally, by allowing doctors to focus on the patient rather than their notes, Autoscriber helps improve the doctor-patient relationship.
What makes Autoscriber unique?
Autoscriber is the first software in Europe that takes notes during the conversation with the patient, in near real time - no additional dictation steps are required in the doctor's workflow. Furthermore, Autoscriber produces structured information in line with SNOMED/ICD/UMLS standards, making information easily reusable for clinical research.
Request this integration
Want to know more about Infermedica or integrate with the app?
Become part of the Founda Health Ecosystem
Join us to enable collaboration and innovation in healthcare. More than 40 innovative healthcare applications have partnered up with Founda Health already.
View the the Founda Marketplace