Founda Health Today


San Francisco
U.S. Office
Meet the founders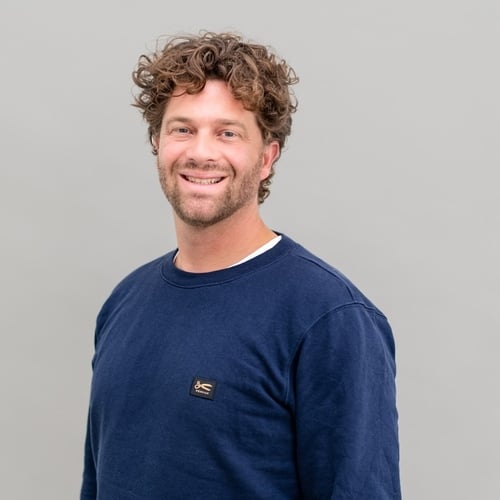 Jan Joost Kalff
Chief Executive Officer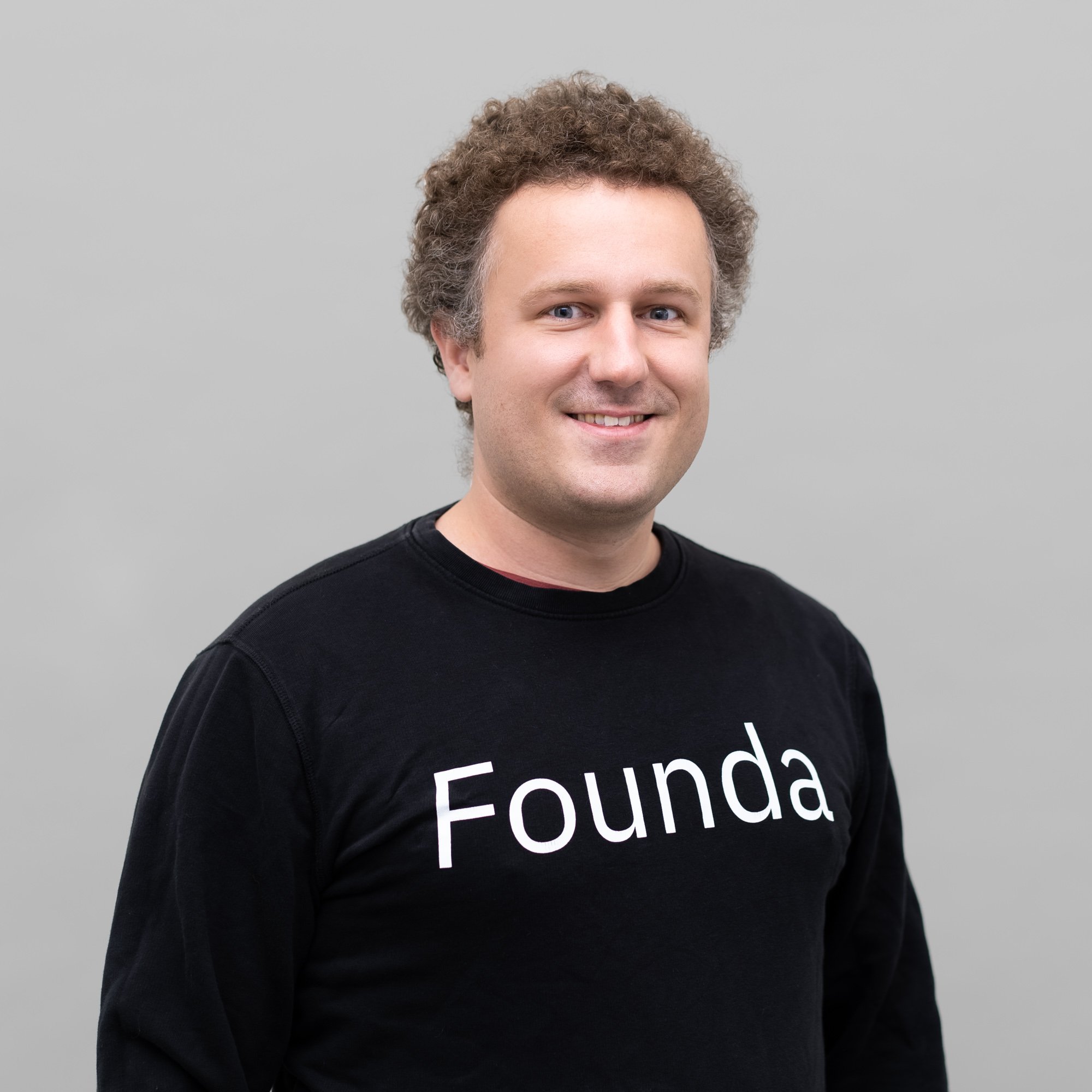 Jeroen Netten
CSO & U.S. President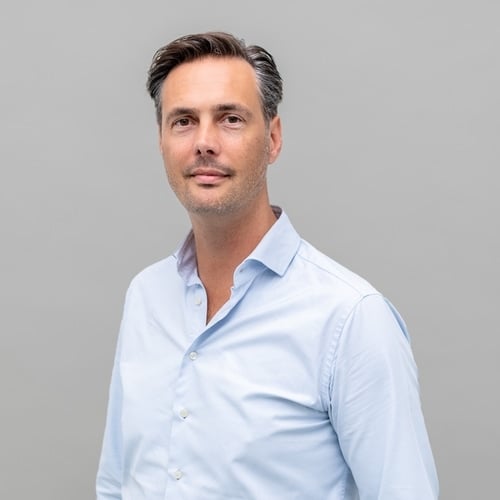 Wilco Schuttelaar
SVP Strategic Alliances
Meet the US Commercial Team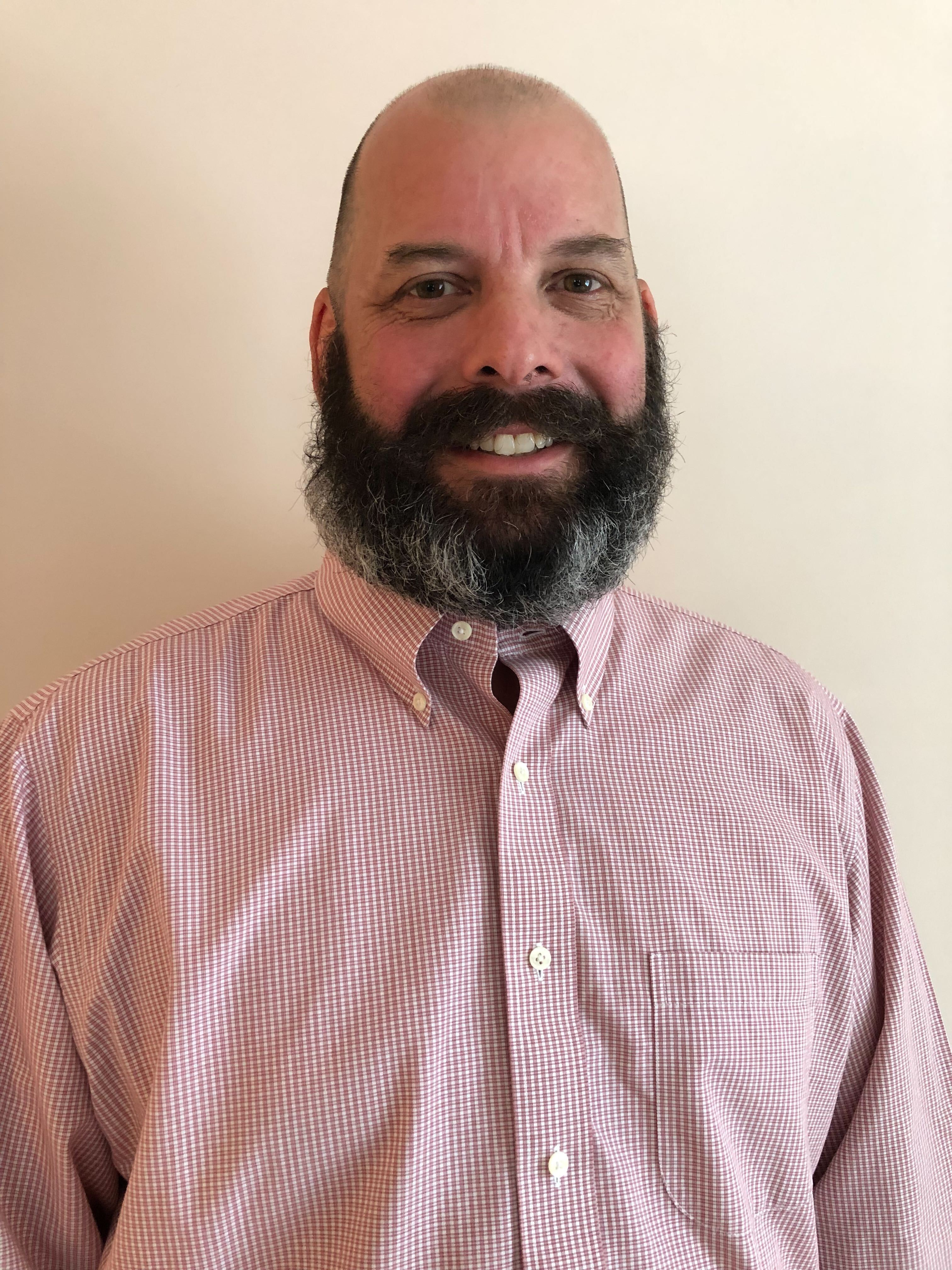 Kirk Neal
Director of Commercial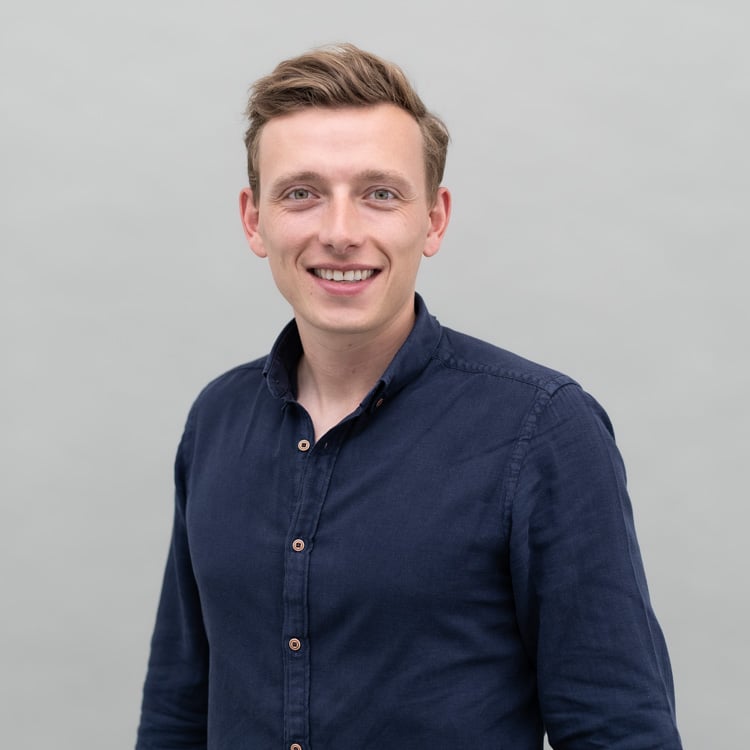 Maximilian Fenske
Global Partnership Manager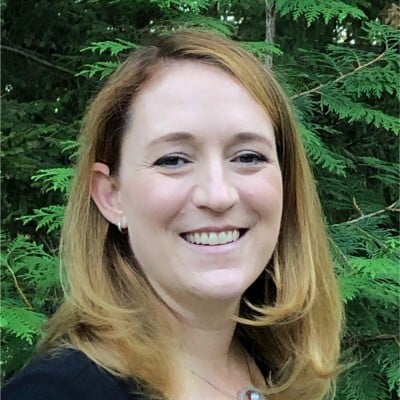 Kearson Farishon
Director of Customer Success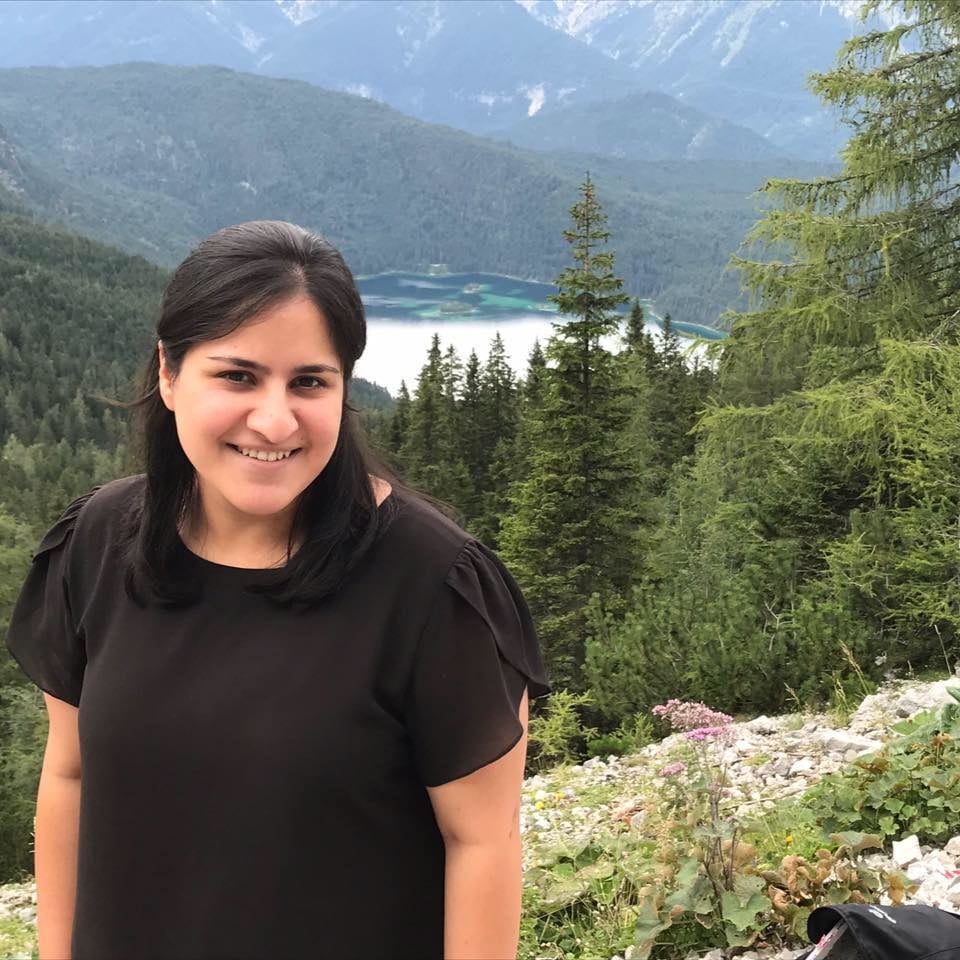 Mehak Chowdhary
Head of Marketing U.S.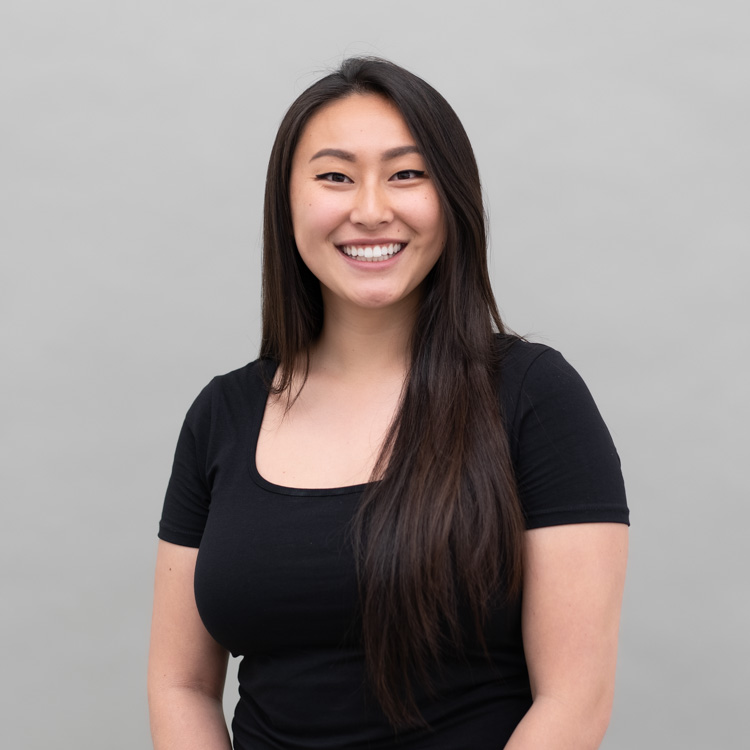 Margaret O'Day
Automation Advocate
Our Global Powerhouse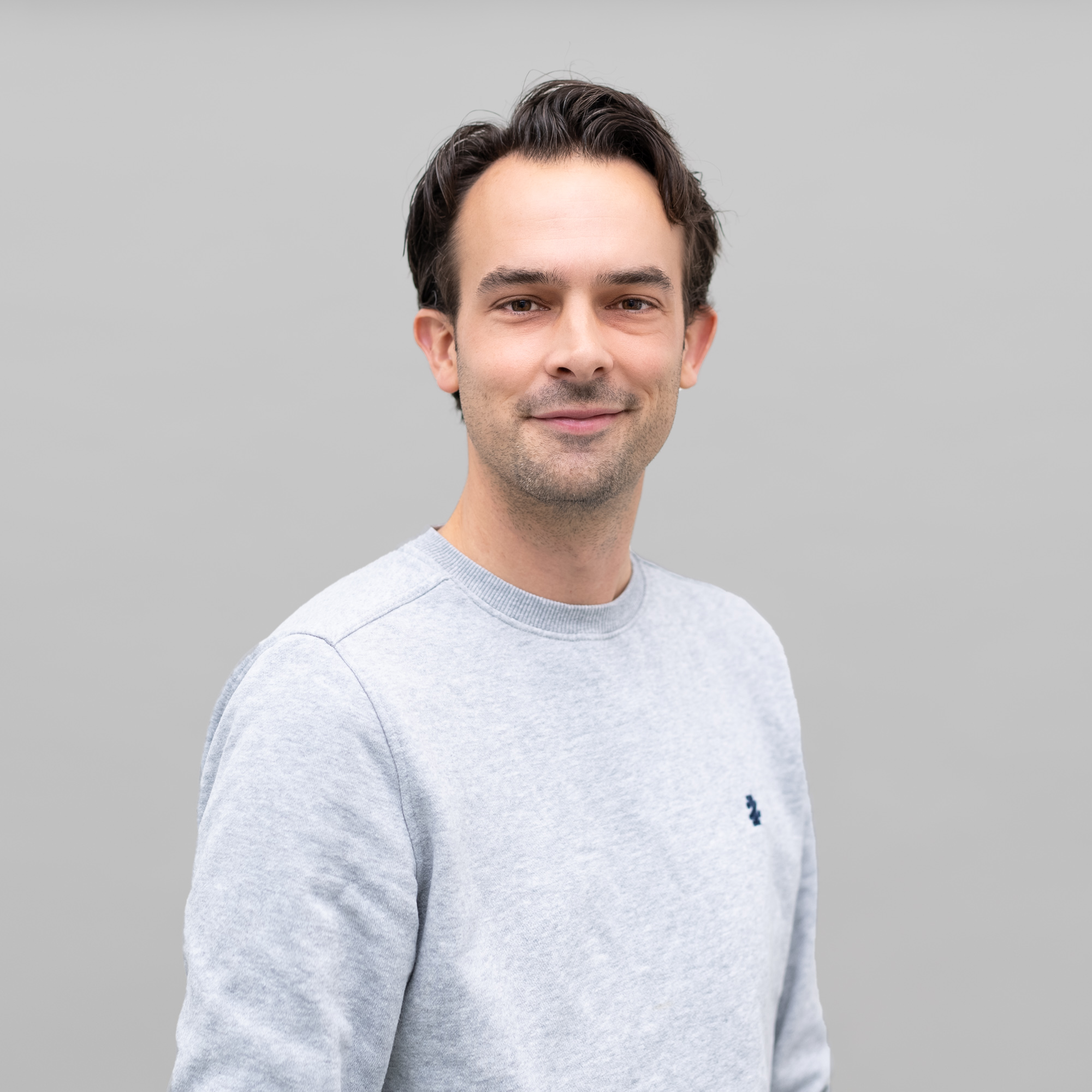 Stefan Ottenheijm
Head of Commercial Operations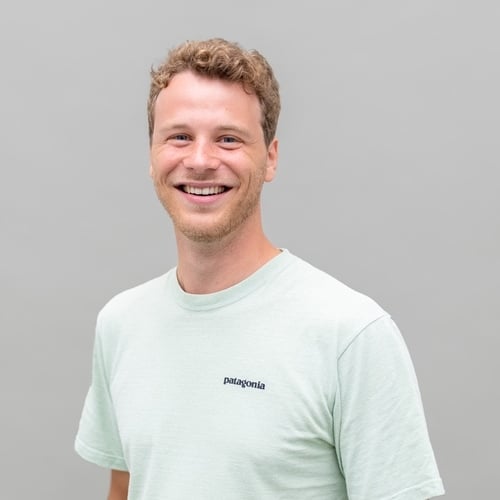 Aram Zegerius
Software Architect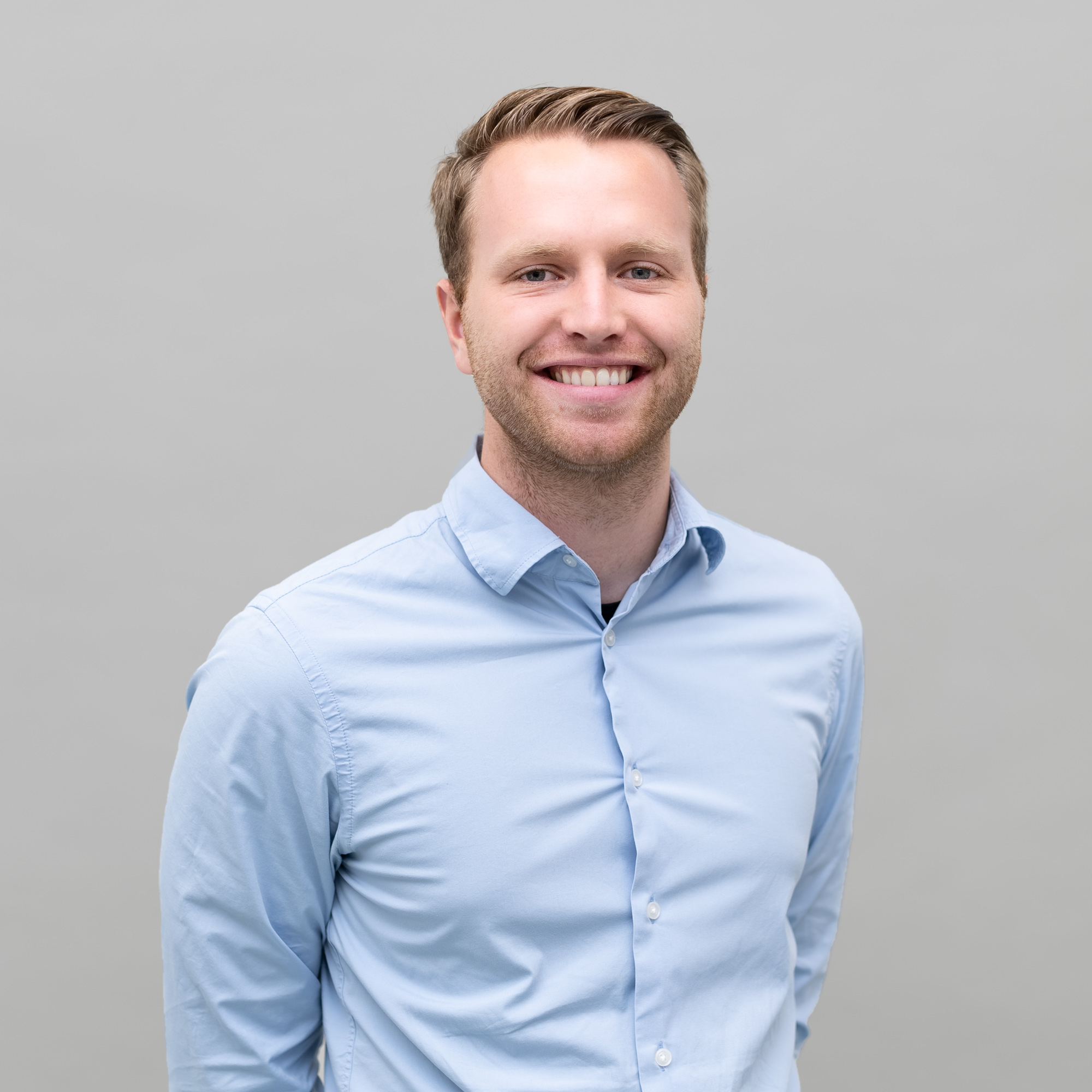 Luuk Gruijs
Head of Engineering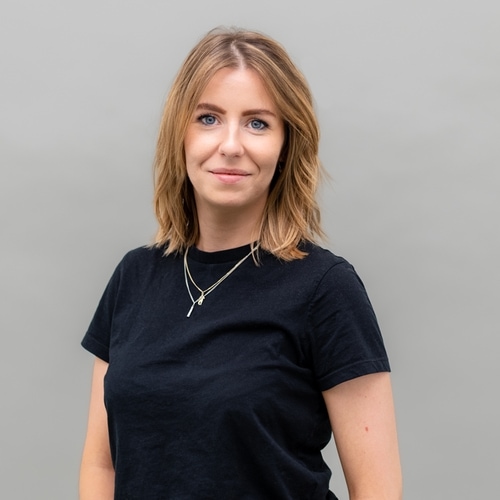 Laura Beukers
Marketing Manager Europe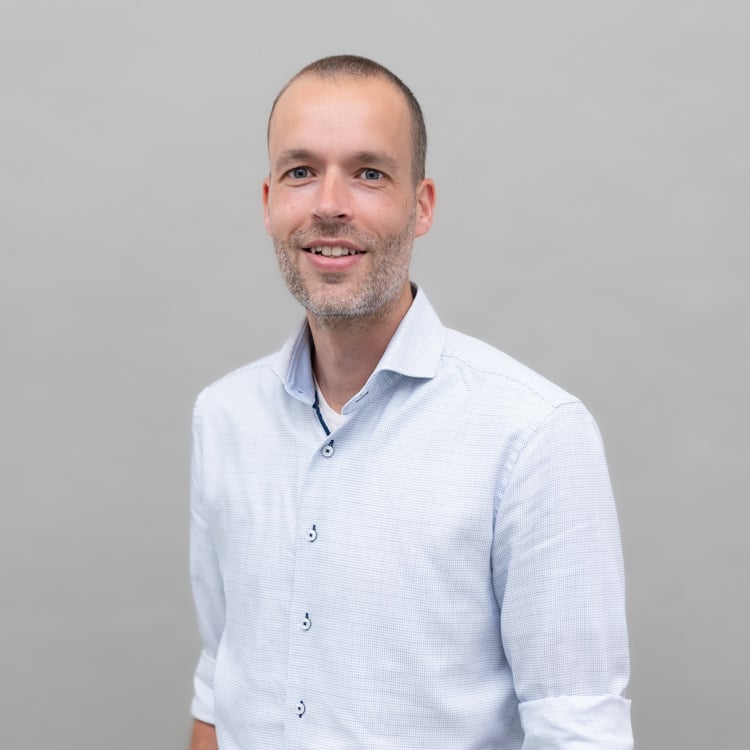 Erik Schilperoort
Chief Operations Officer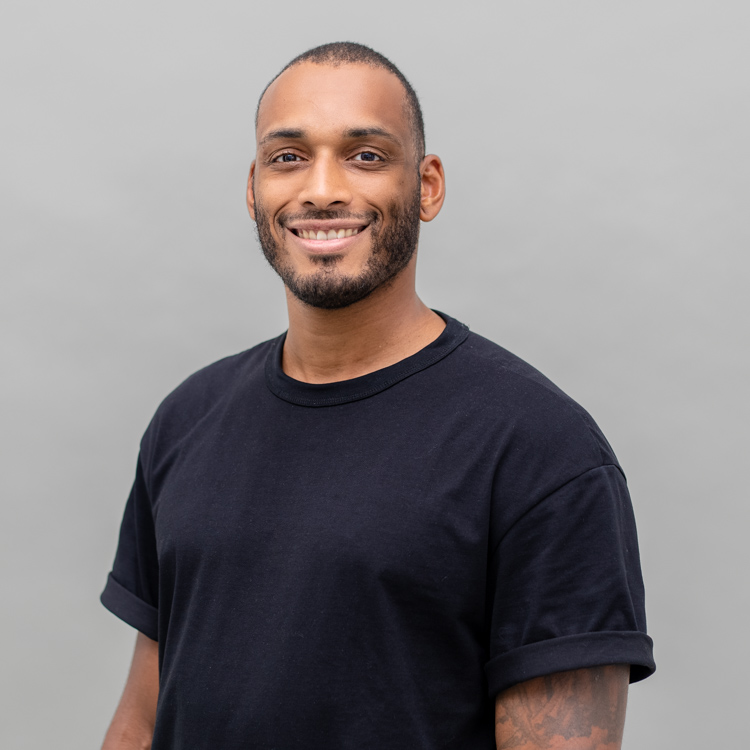 Adrien Gassama
Product Manager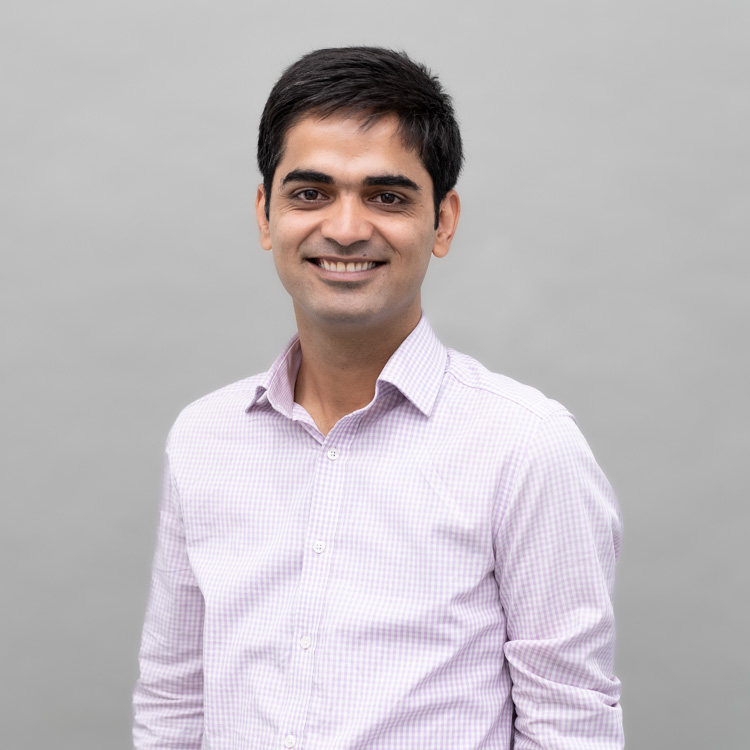 Ahmad Faraz
Software Engineer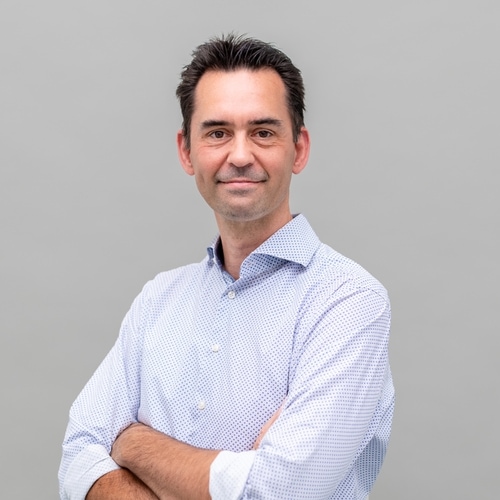 Andries Hamster
Chief Product Officer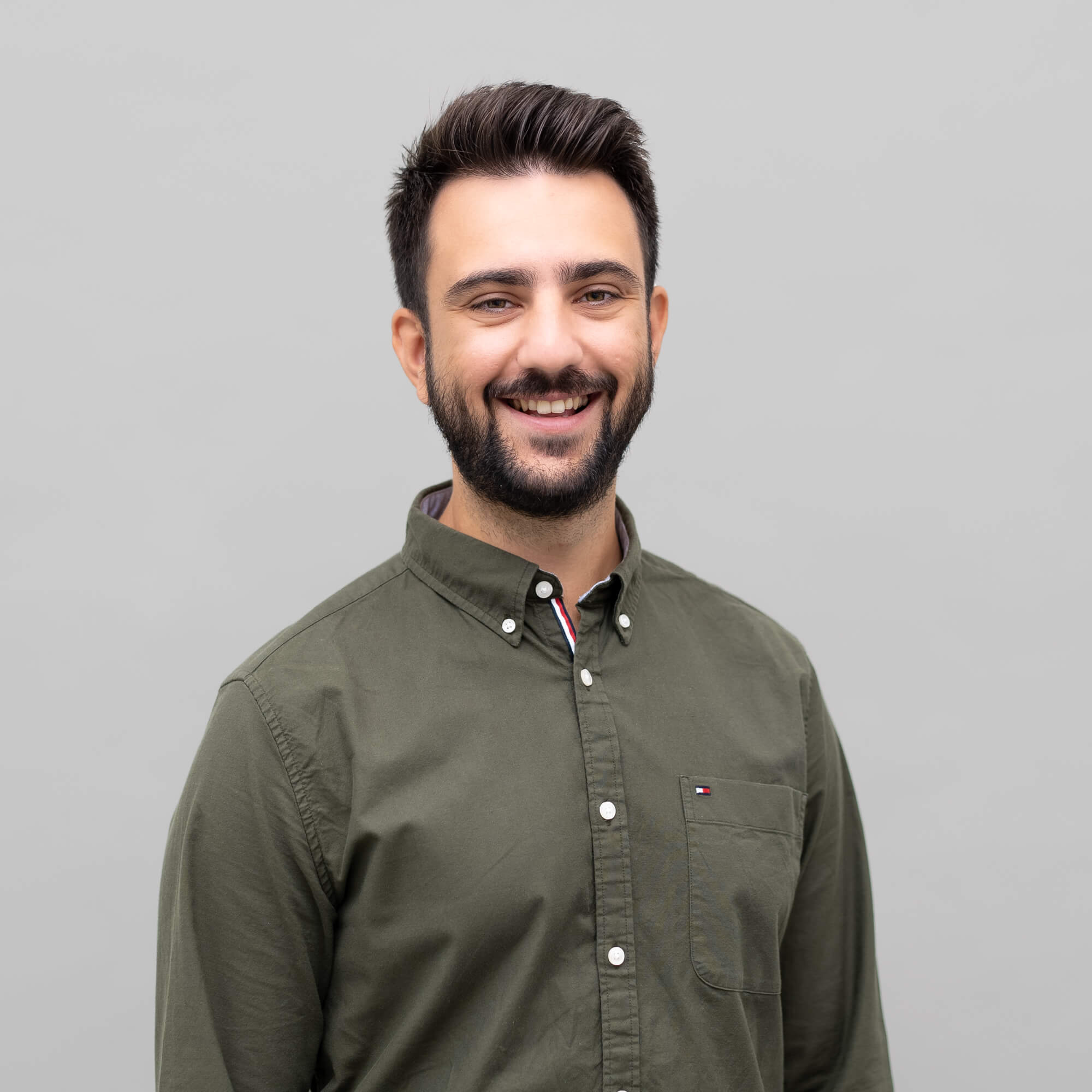 Angelos Arampatzis
Software Engineer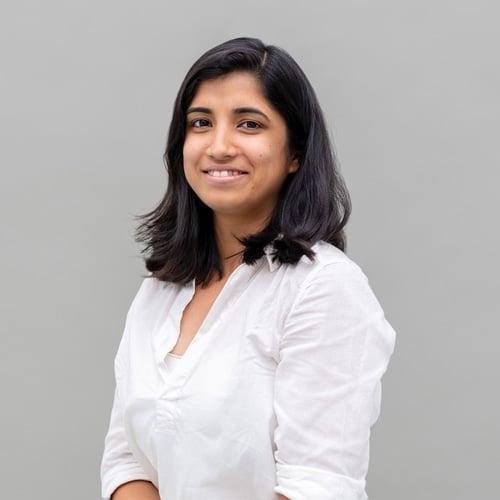 Ankita Bhopatkar
Sr. Cloud Engineer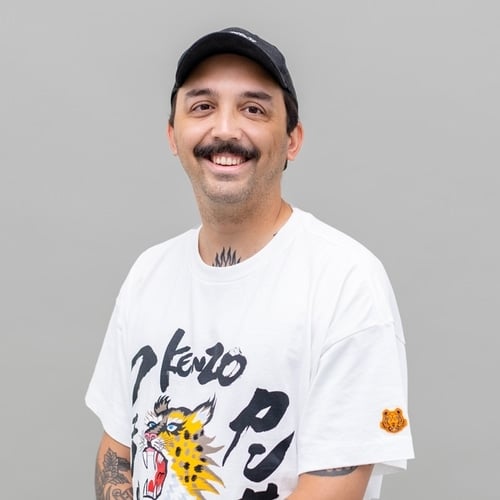 Arturo Martínez Mínguez
Tech Lead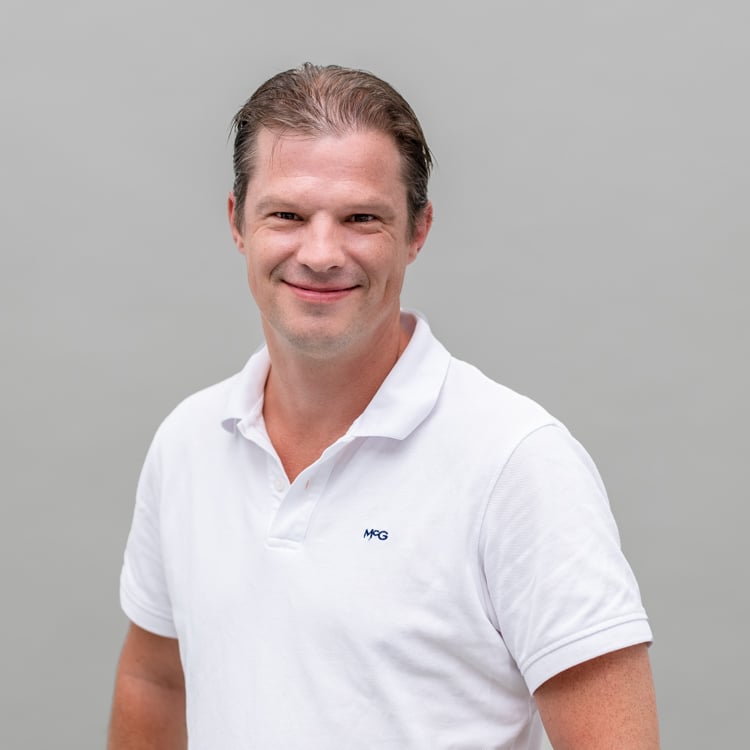 Bart Meijerink
Senior Project Manager
Bernard Merveille
Software Engineer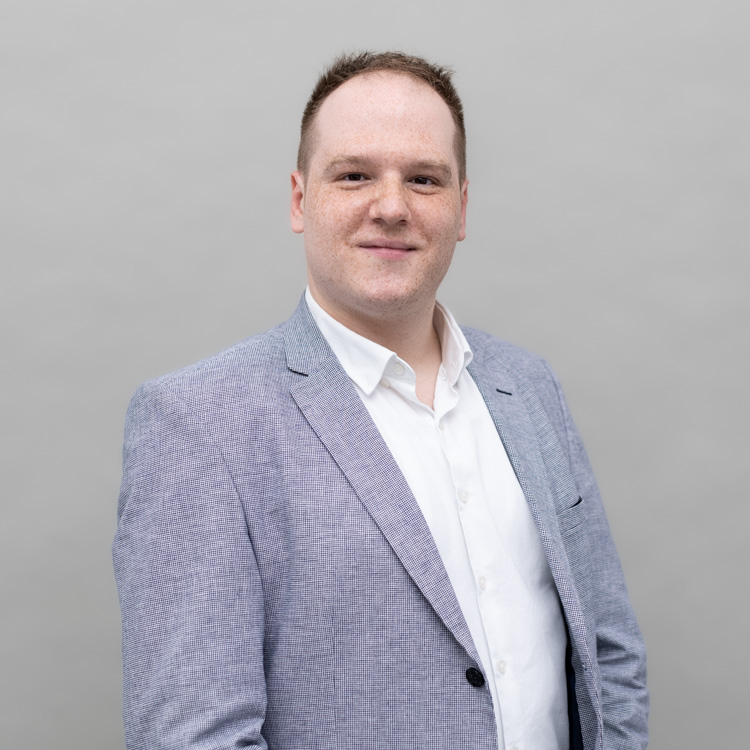 Darko Sunajko
QA Engineer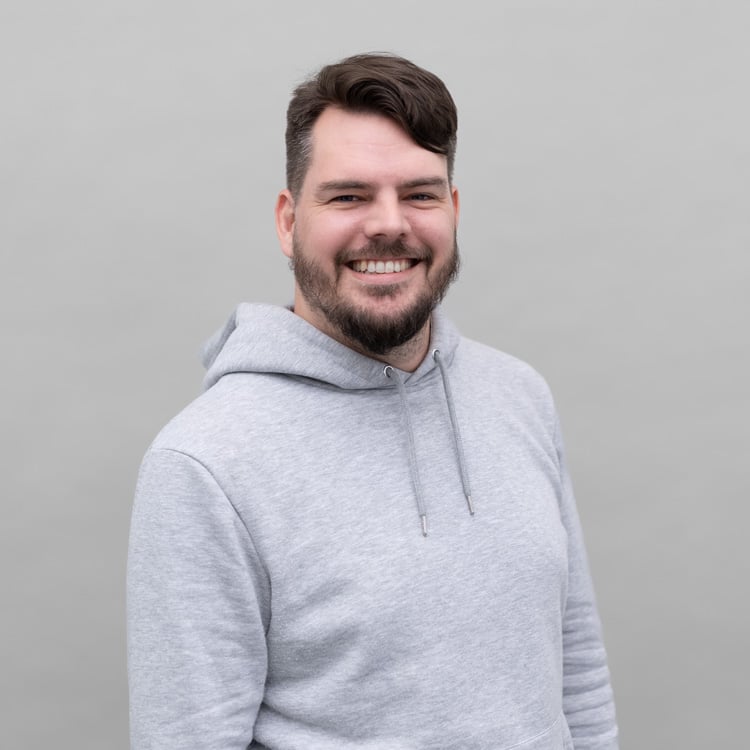 Donovan Jordaan
Software Engineer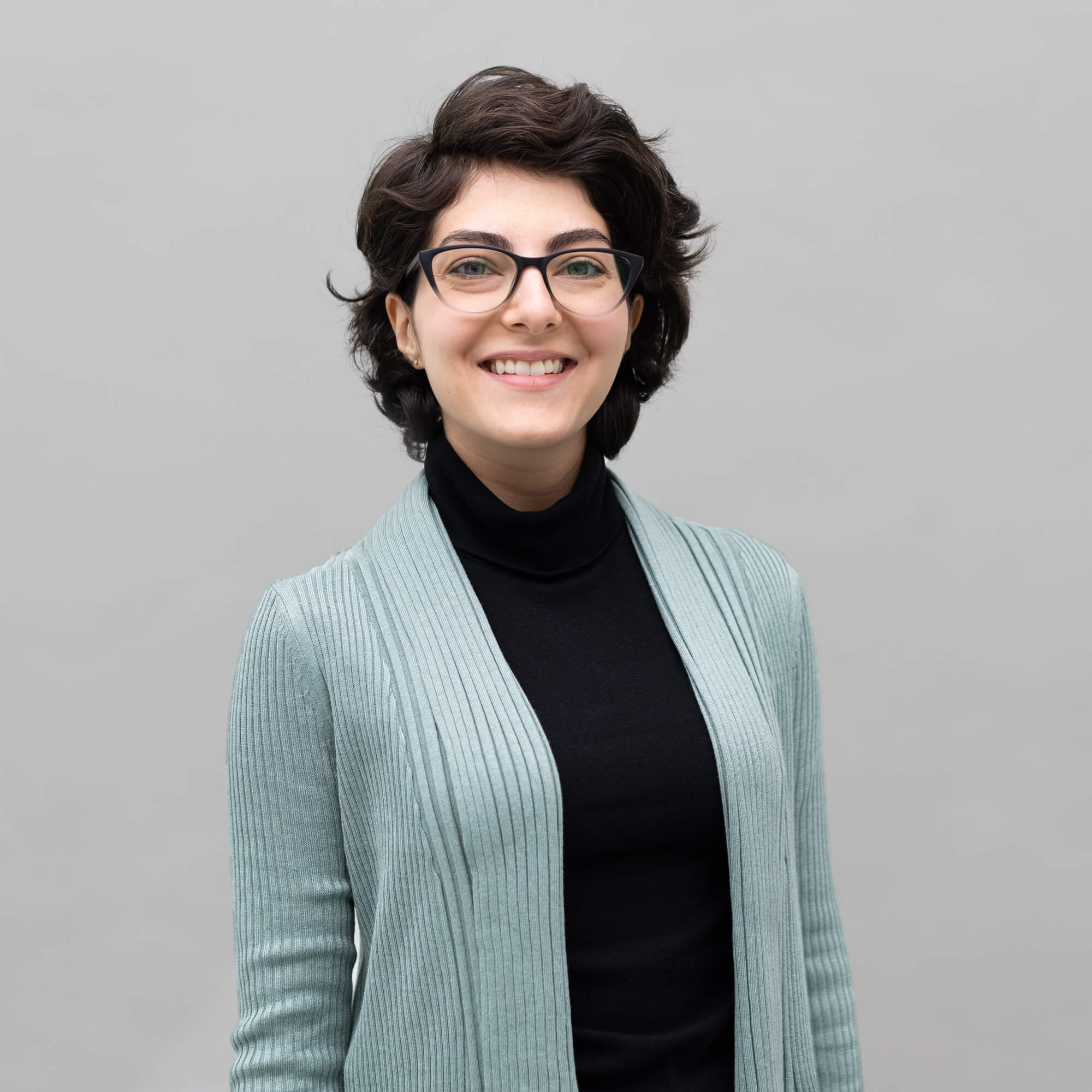 Farnaz Rashidi
Software Engineer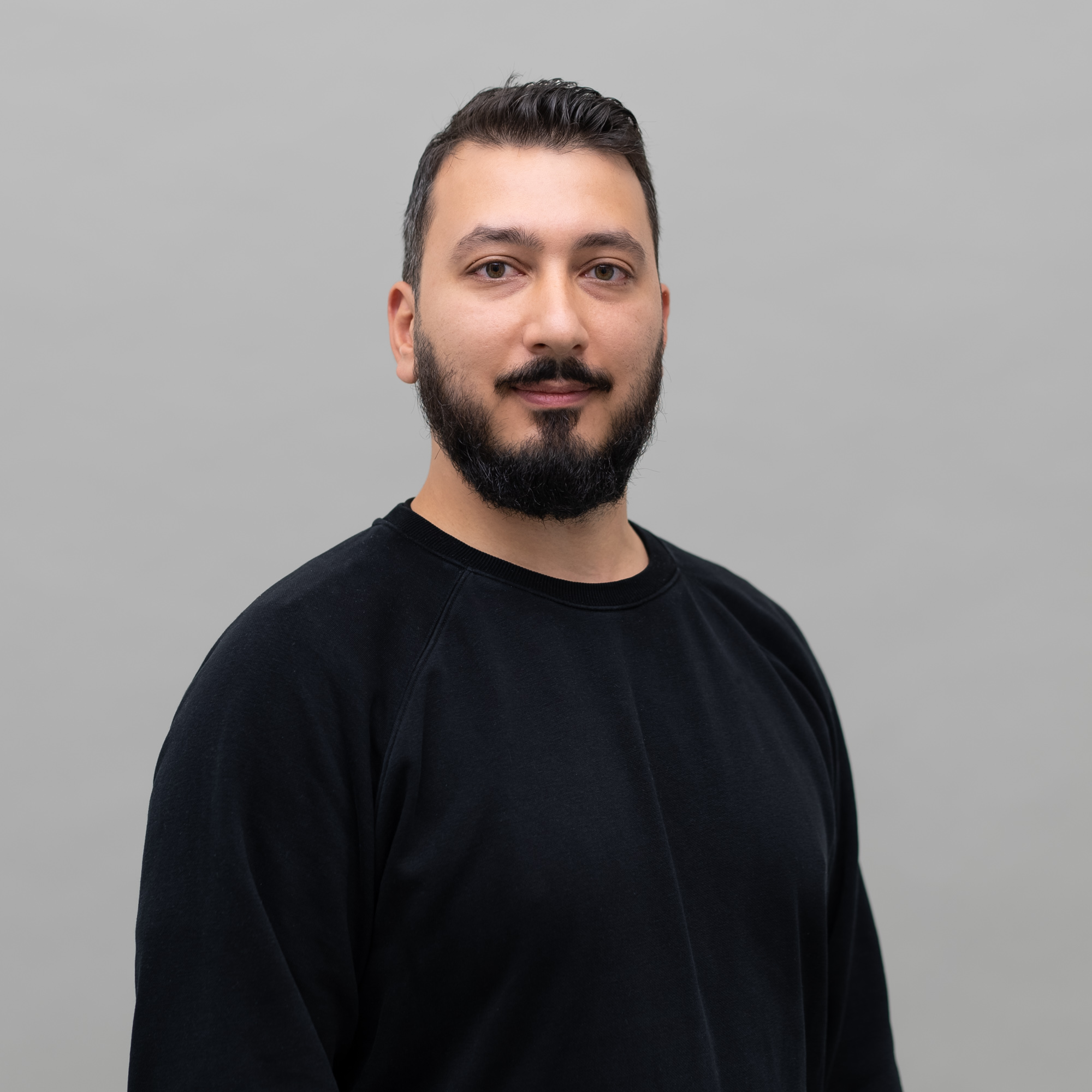 Haluk Sahin
Software Engineer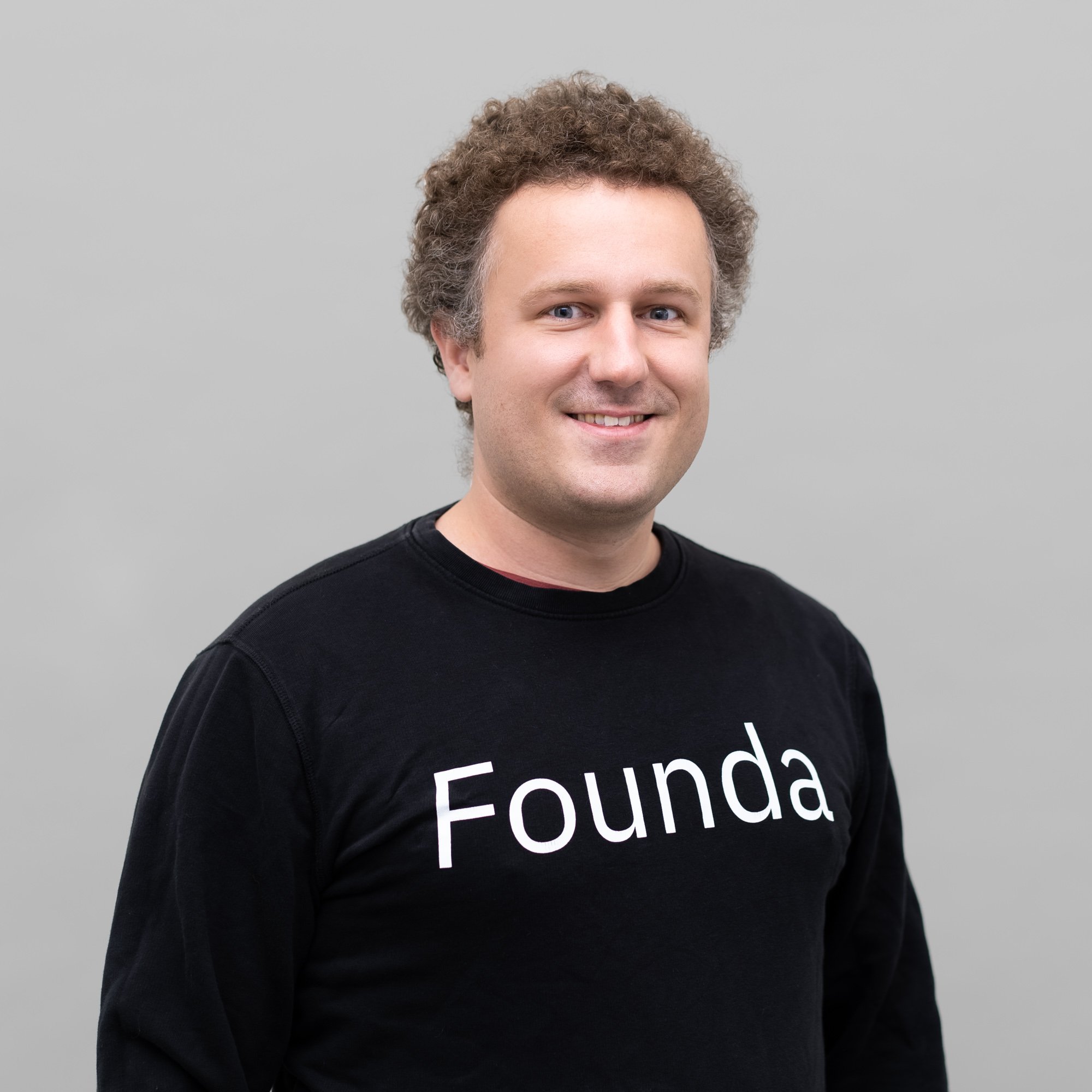 Jeroen Netten
Chief Strategy Officer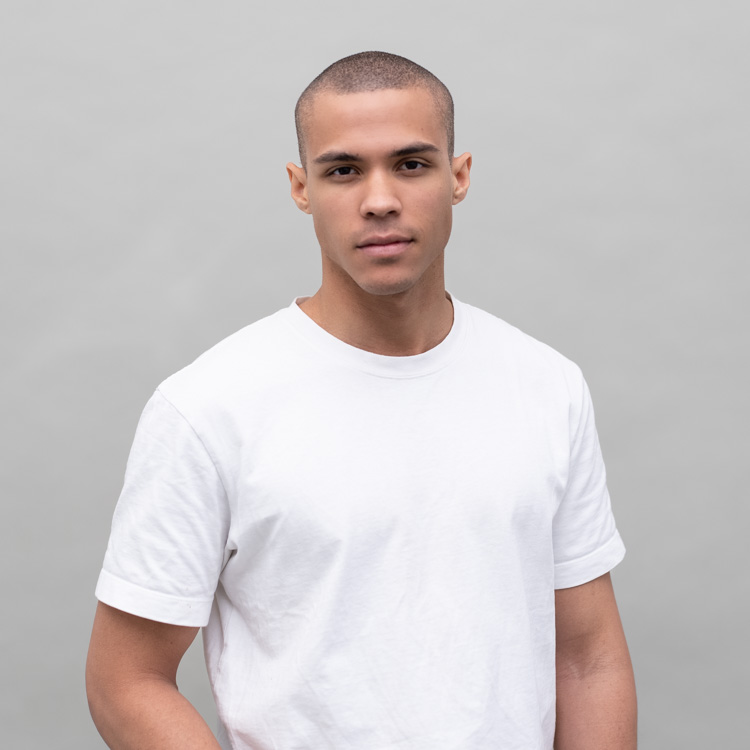 Jesse Dragstra
Software Engineer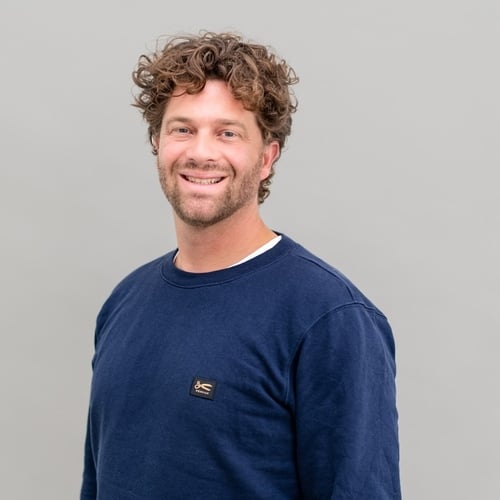 Jan Joost Kalff
Chief Executive Officer
Jorian van Oostenbrugge
Cloud Engineer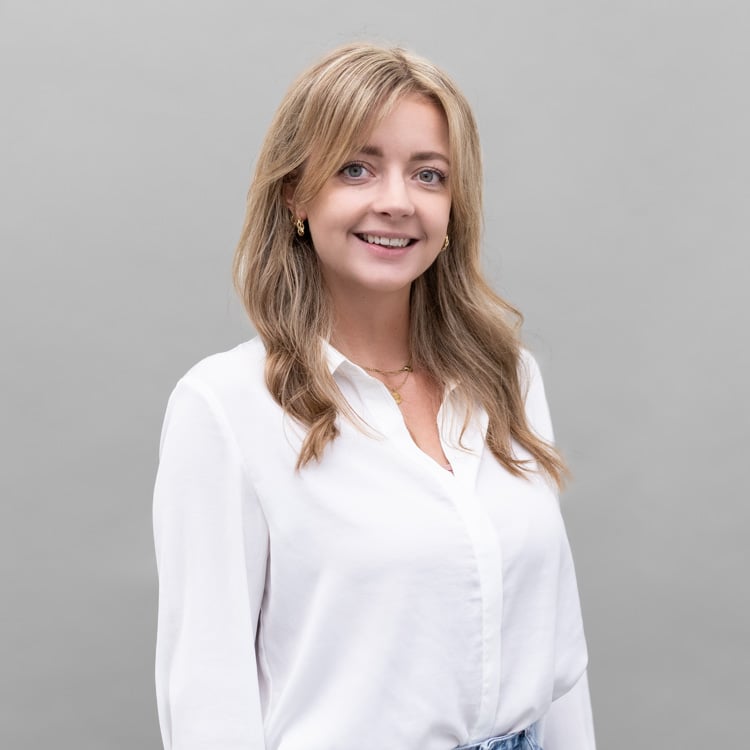 Juul Knoben
Solution Engineer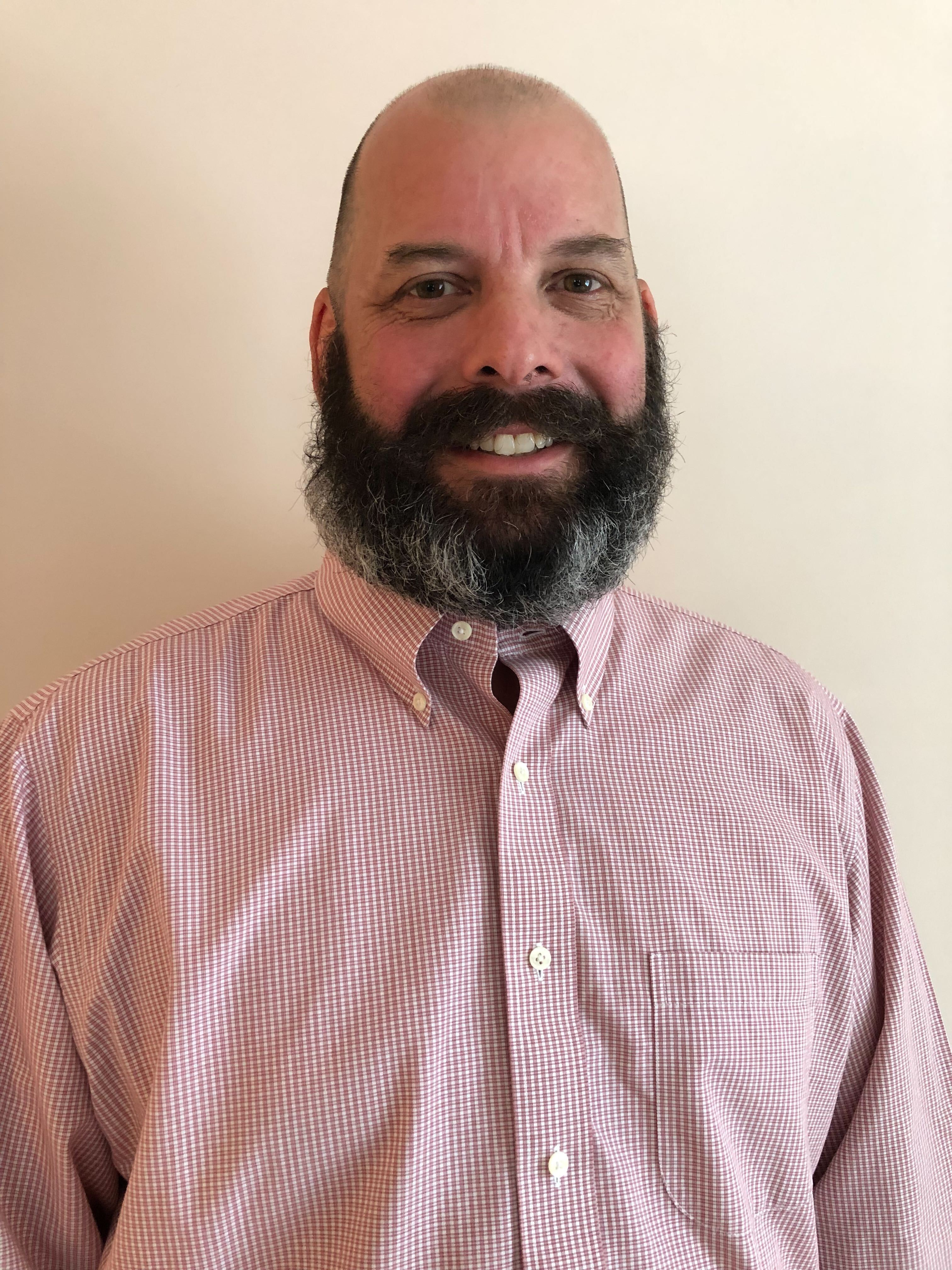 Kirk Neal
Head of Business Development, Americas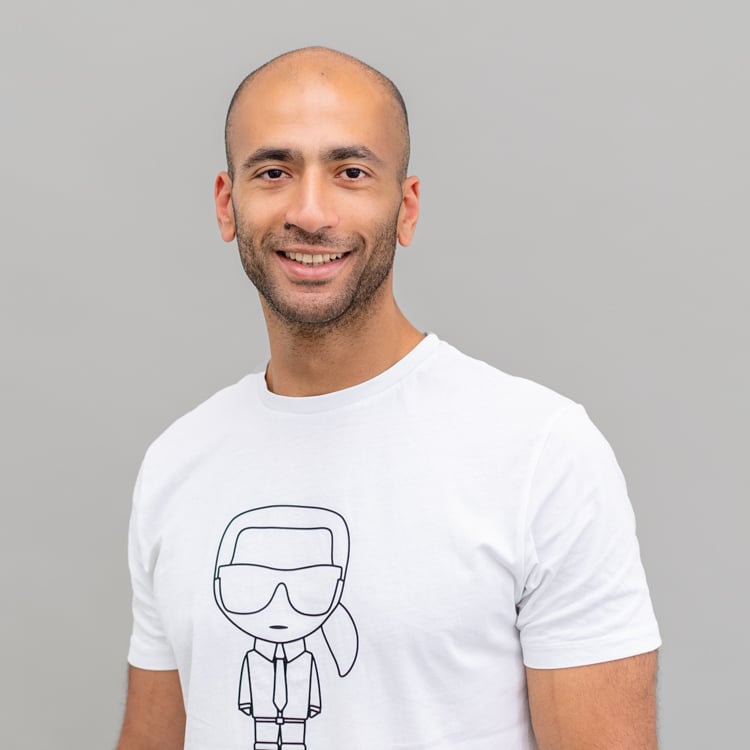 Mahmoud Elbeleidy
Head of Finance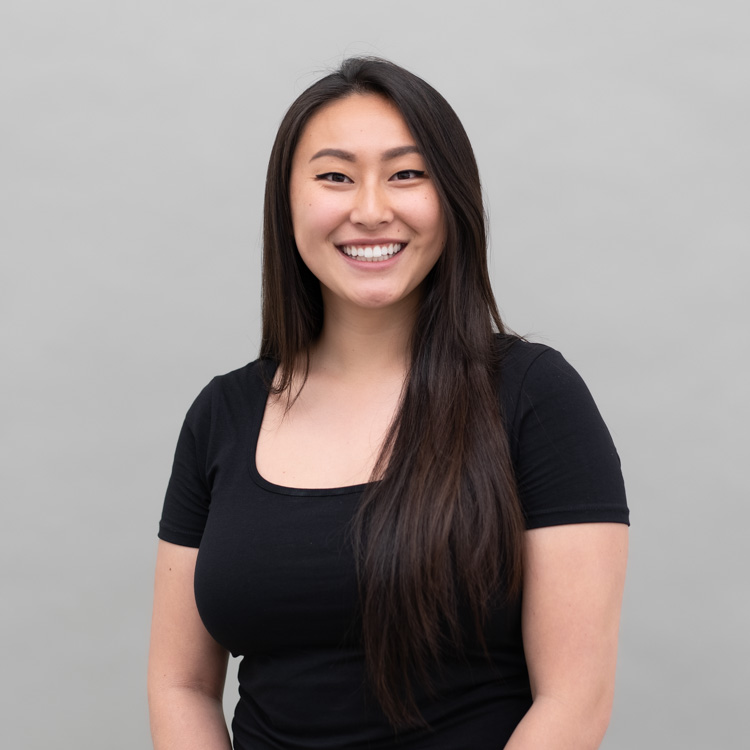 Margaret O'Day
Automation Advocate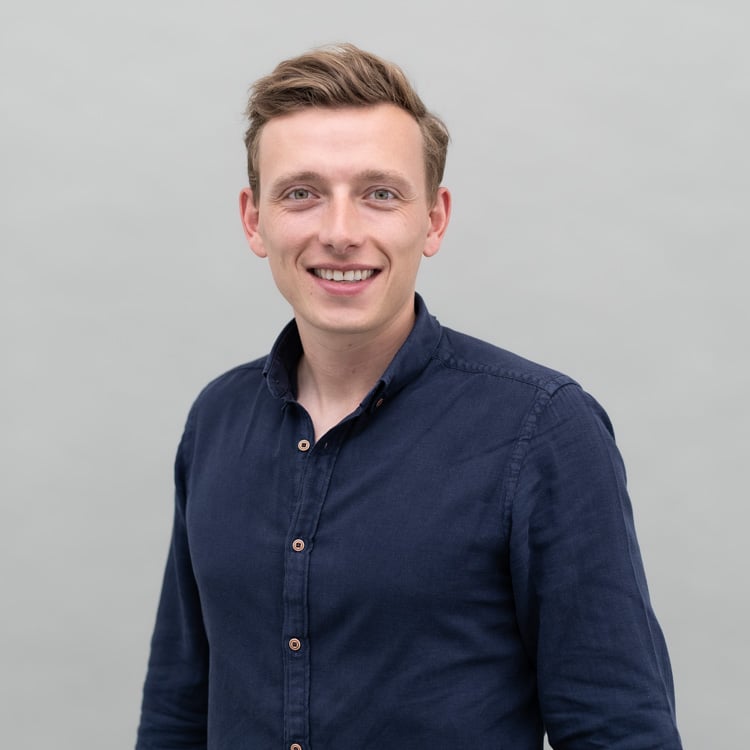 Maximilian Fenske
Partnerships Manager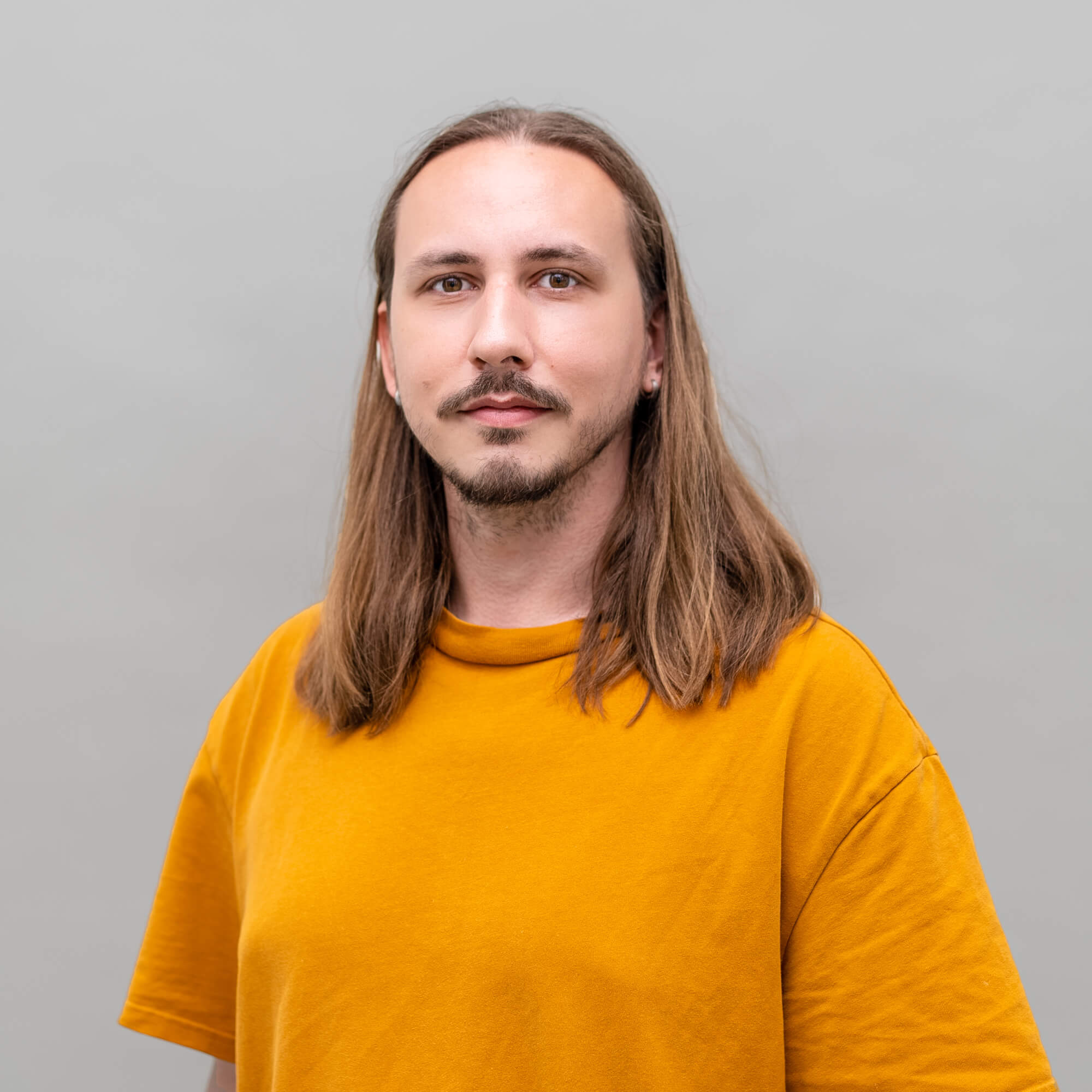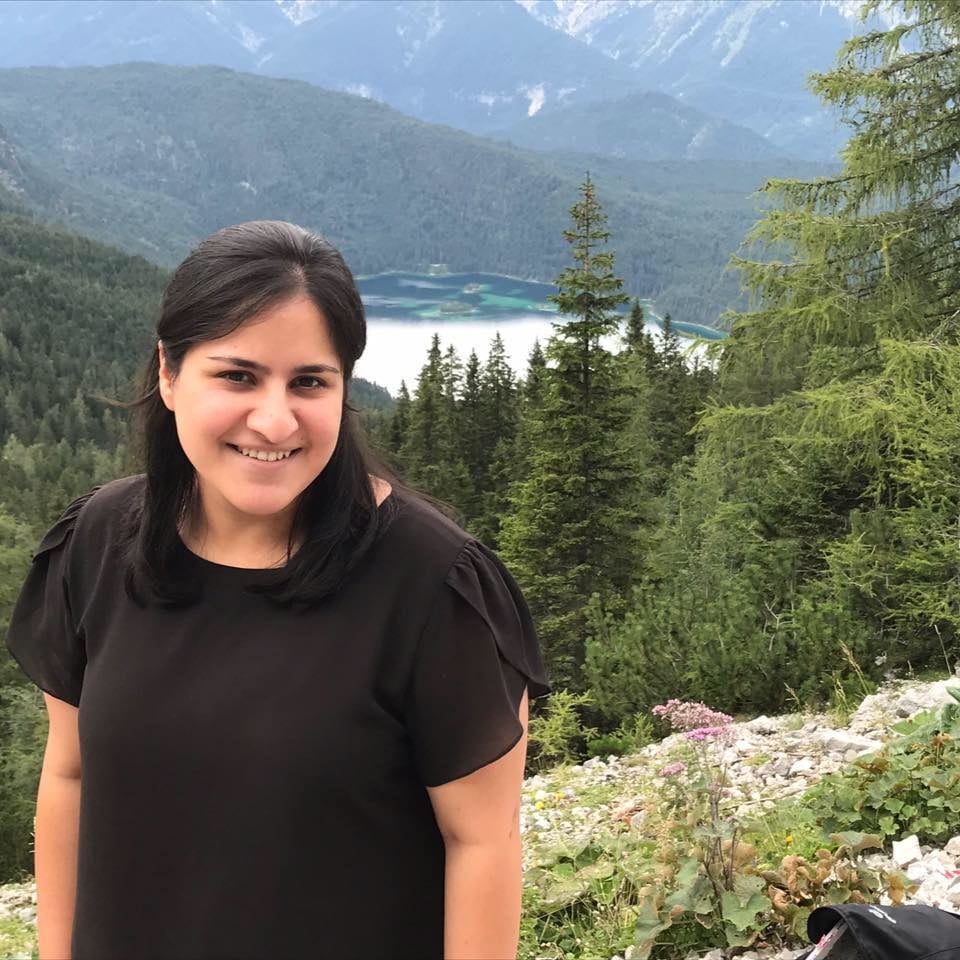 Mehak Chowdhary
Marketing Manager Americas
Patrycja Chojnacka
Software Engineer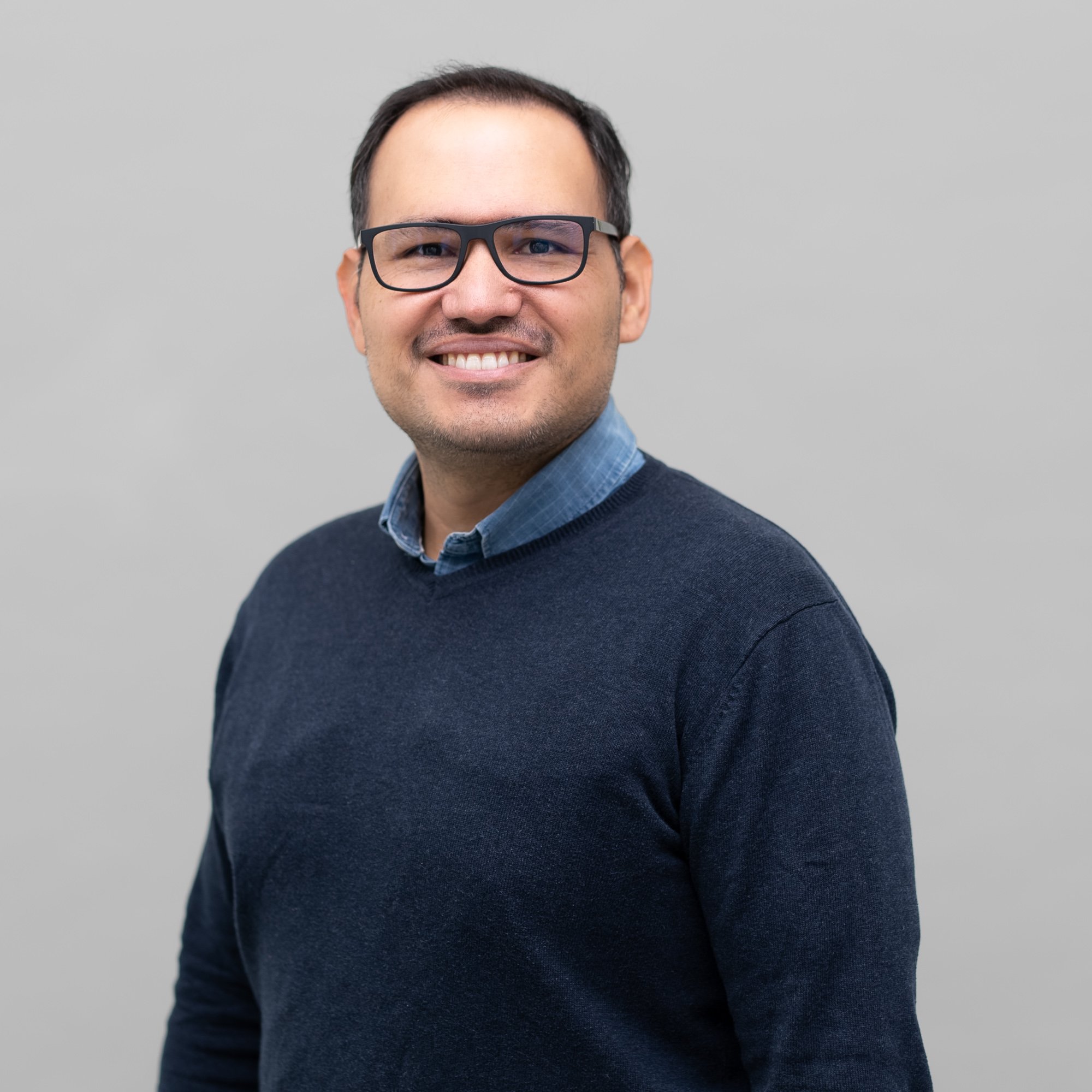 Rodrigo Salazar Sebastiani
Software Engineer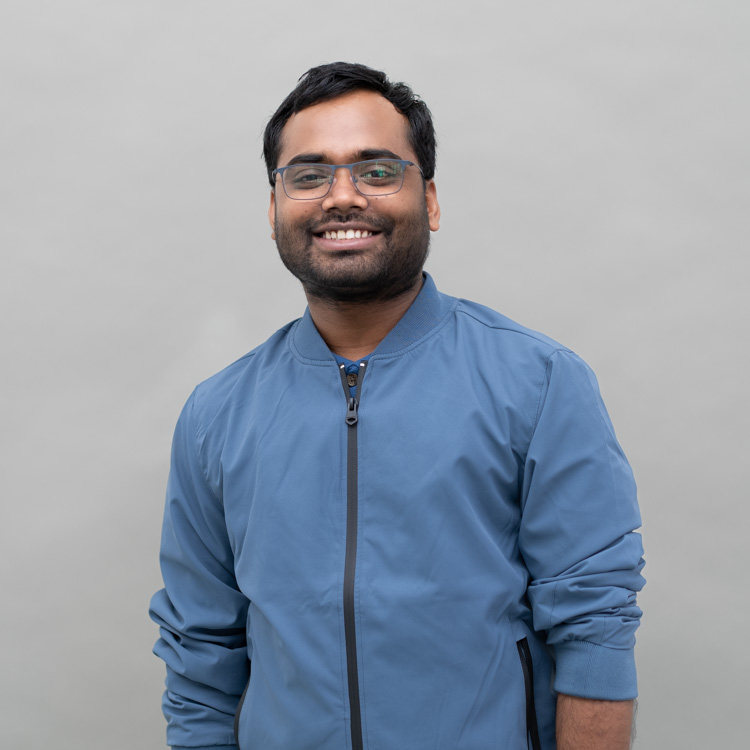 Sandeep Patel
Software Engineer
Soroosh Merajian
Software Engineer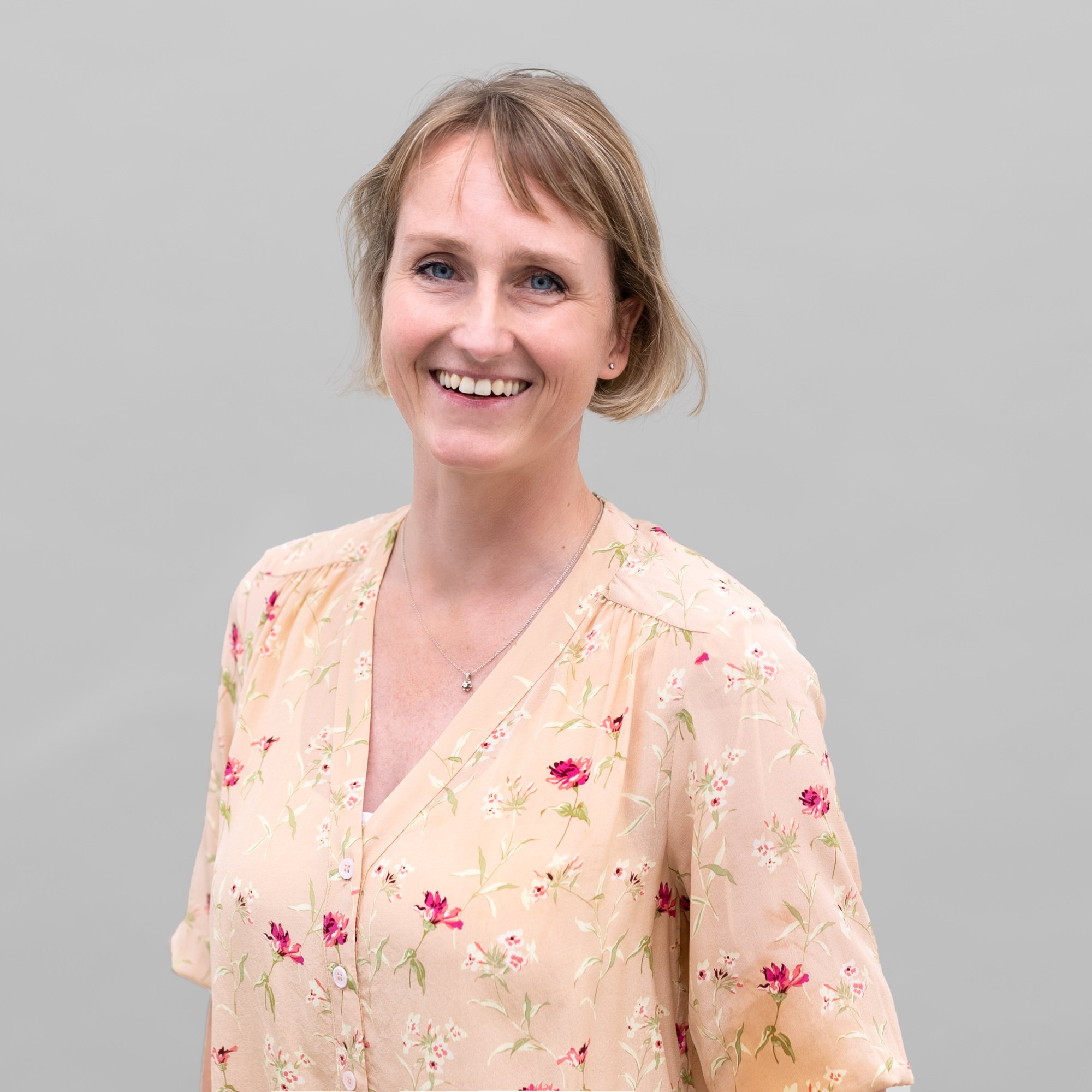 Tamara Oostrum
People Partner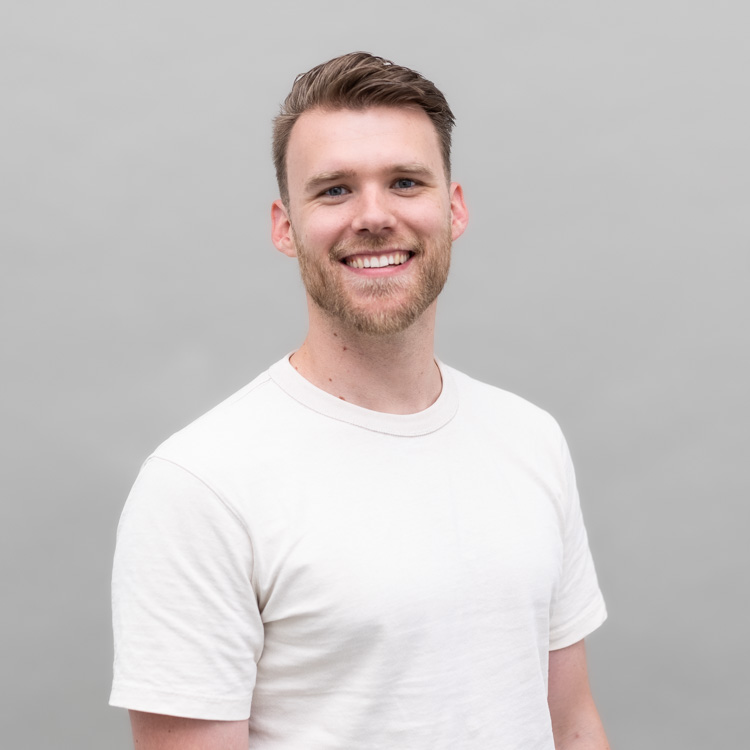 Thijs van Bruxvoort
Product Owner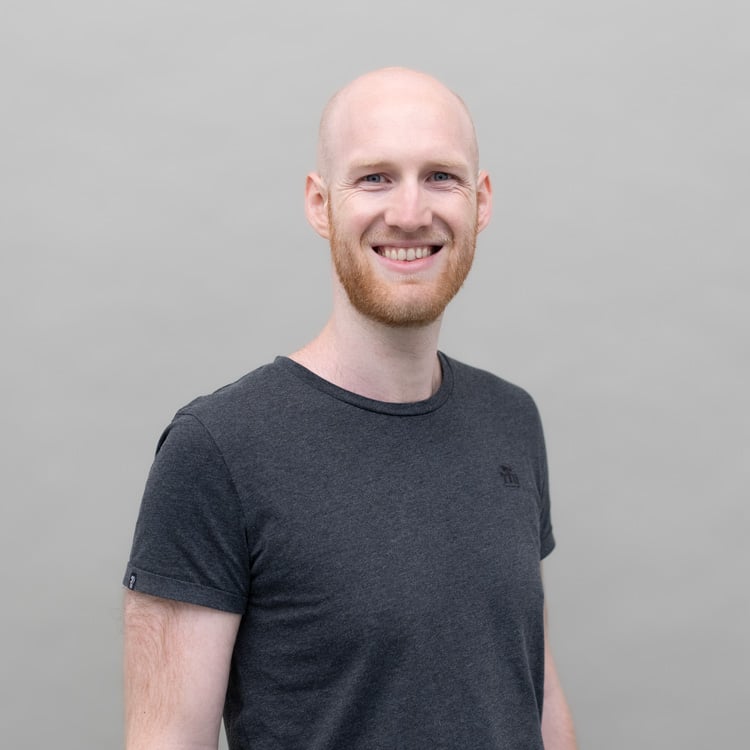 Thomas Molenaar
QA Engineer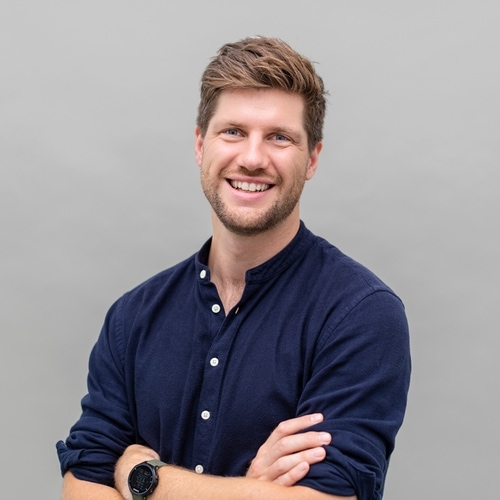 Thomas van Til
Head of Growth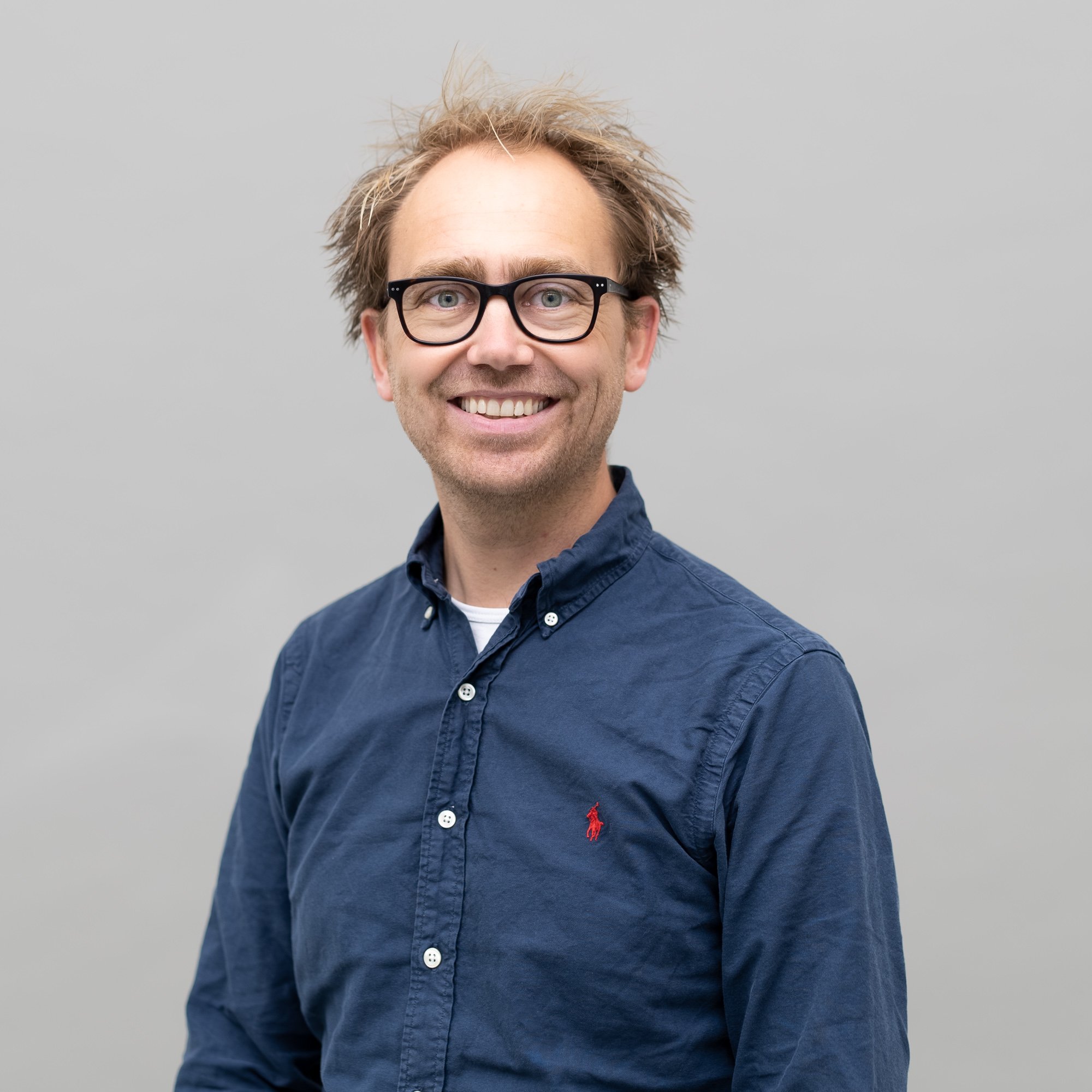 Dr. Tijs Stehmann
Chief Medical Officer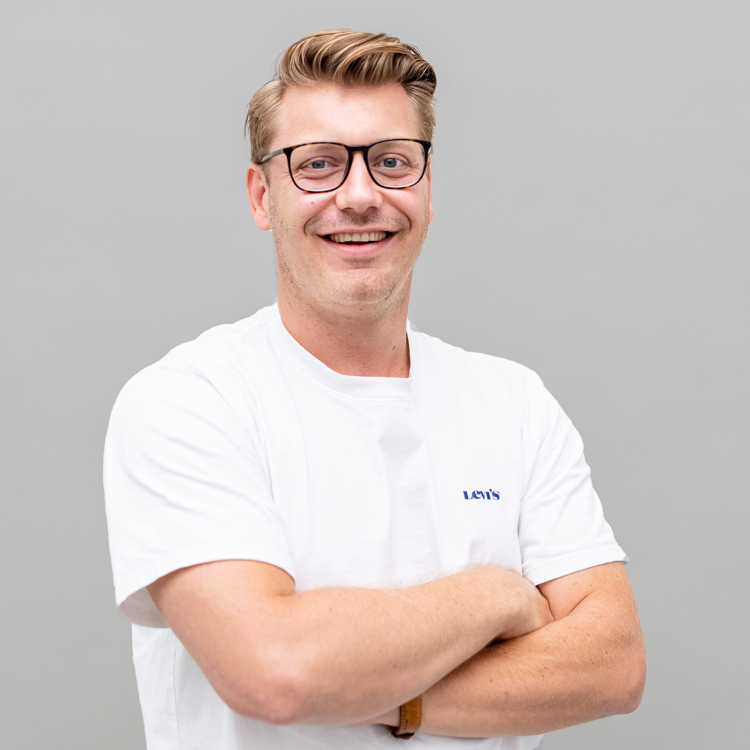 Titus van Well
Talent Acquisition Specialist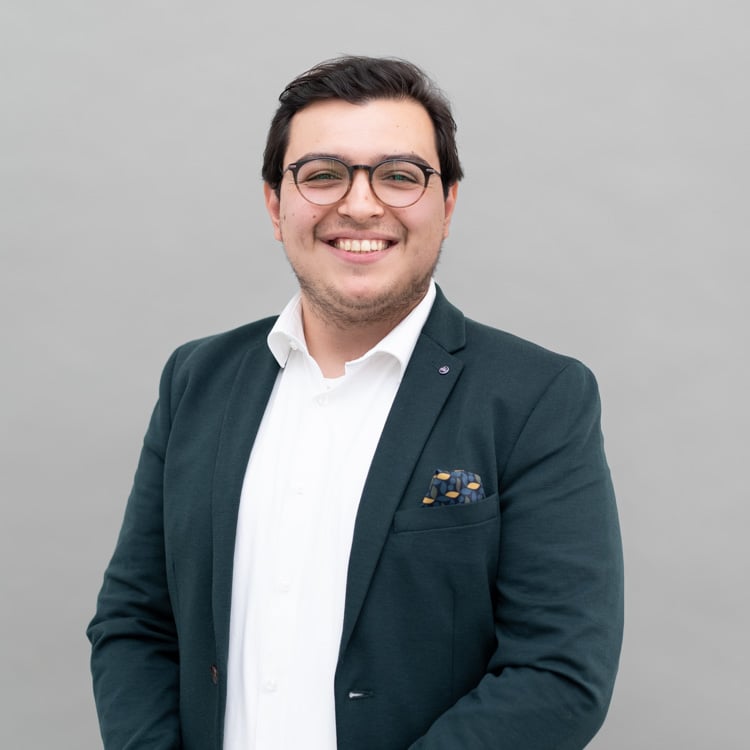 Tommy Fitzsimons
Compliance Officer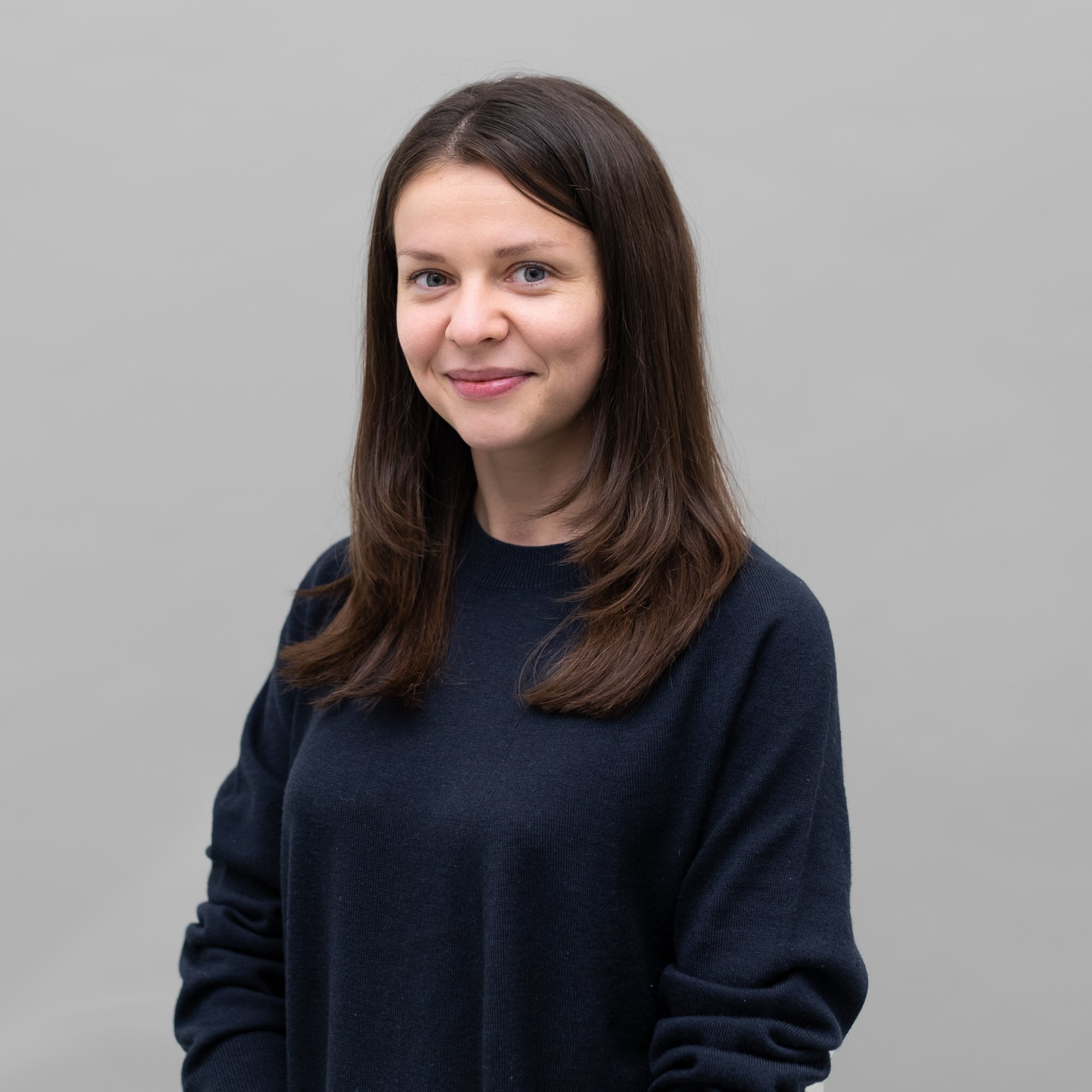 Vasilina Chuvasheva
Recruiter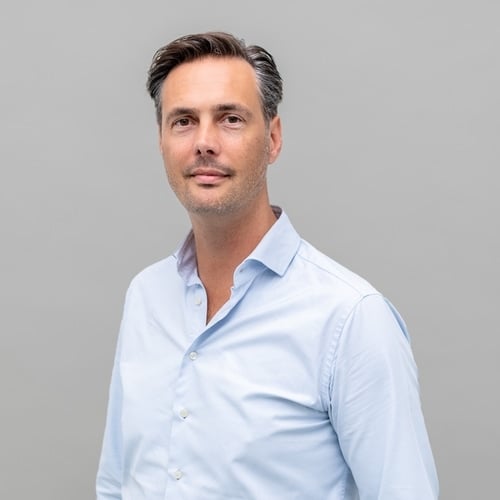 Wilco Schuttelaar
SVP Strategic Alliances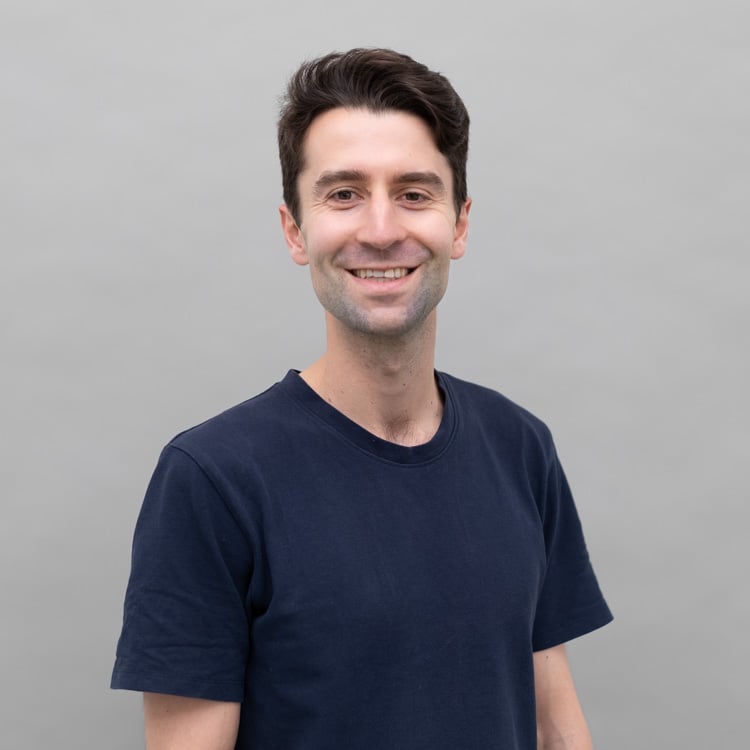 Willem Ruys
Software Engineer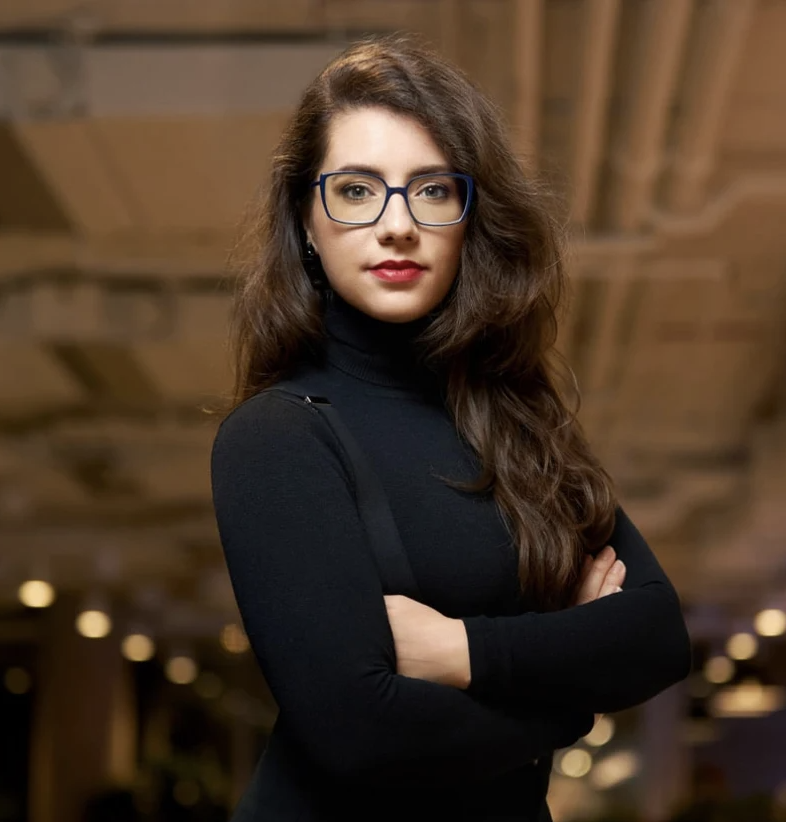 Zuzanna Wiśniewska
Sr. Legal Counsel

We believe in





Enabling innovation and collaboration
Hospitals should be able to use all of the recent technological innovations that will make the lives of both doctors and patients more enjoyable.

Making data accessible and understandable
Having access to the data doctors need is one thing; using it and understanding it is another. We believe you need both in order to increase the quality of care.

Moving towards value-based care
We believe in improving patient relevant outcomes when it comes to care, and achieving similar or better results while reducing costs through better use of available resources.

Healthcare that is fully interoperable
By leveraging our translation engine and connecting healthcare parties in the ecosystem, we ensure interoperability no matter which standard is used.
Careers at Founda Health
Do you want to work at Founda Health? Go to our career page and check out open opportunities!
See careers