Founda Health Today


San Francisco
U.S. Office
Meet the Founders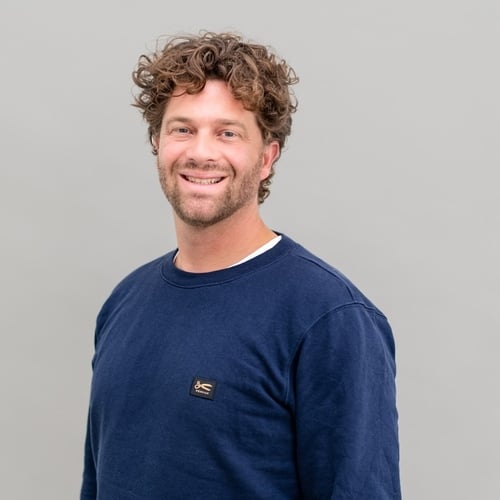 Jan Joost Kalff
Chief Executive Officer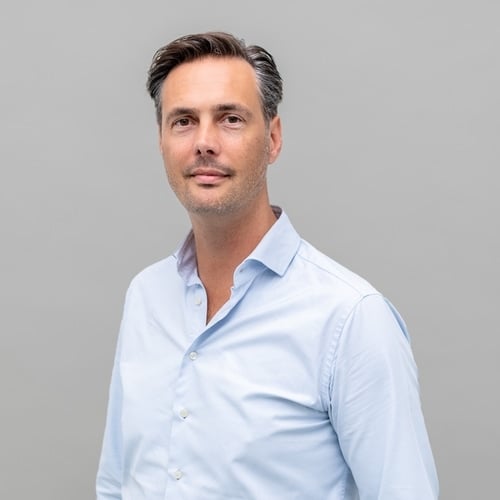 Wilco Schuttelaar
SVP Strategic Alliances
And the Foundaers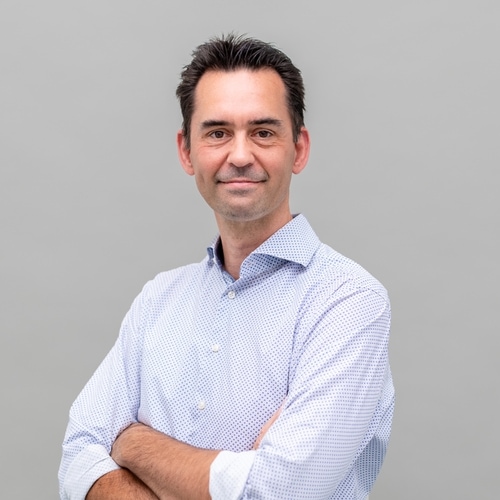 Andries Hamster
Chief Product Officer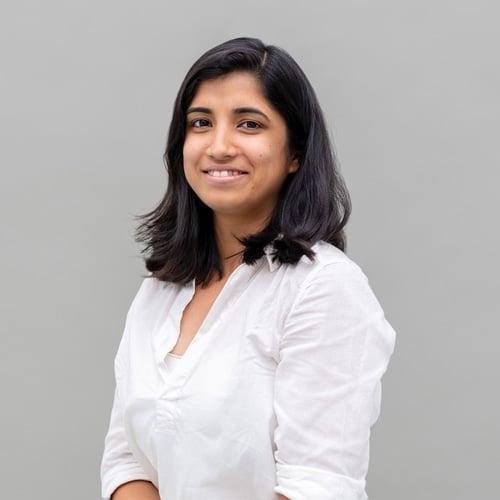 Ankita Bhopatkar
Sr. Cloud Engineer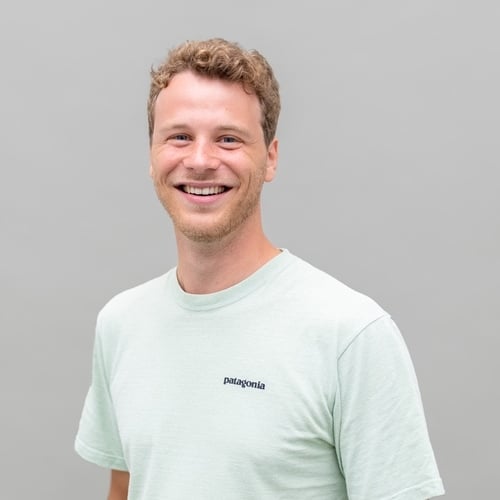 Aram Zegerius
Software Architect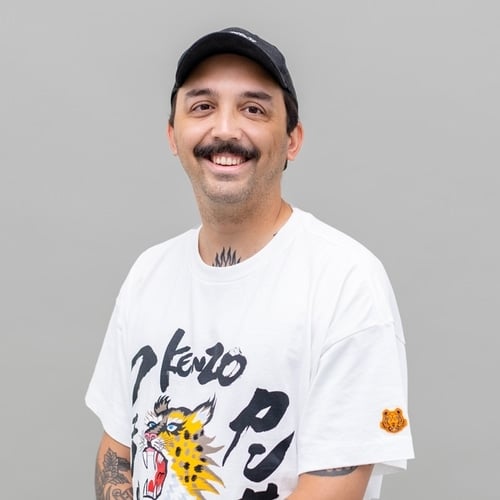 Arturo Martínez Mínguez
Tech Lead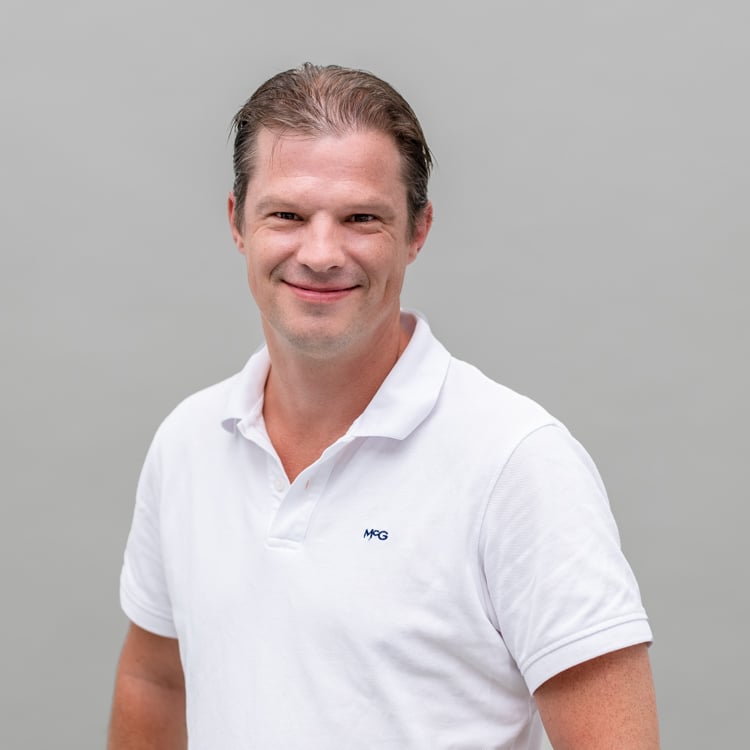 Bart Meijerink
Senior Project Manager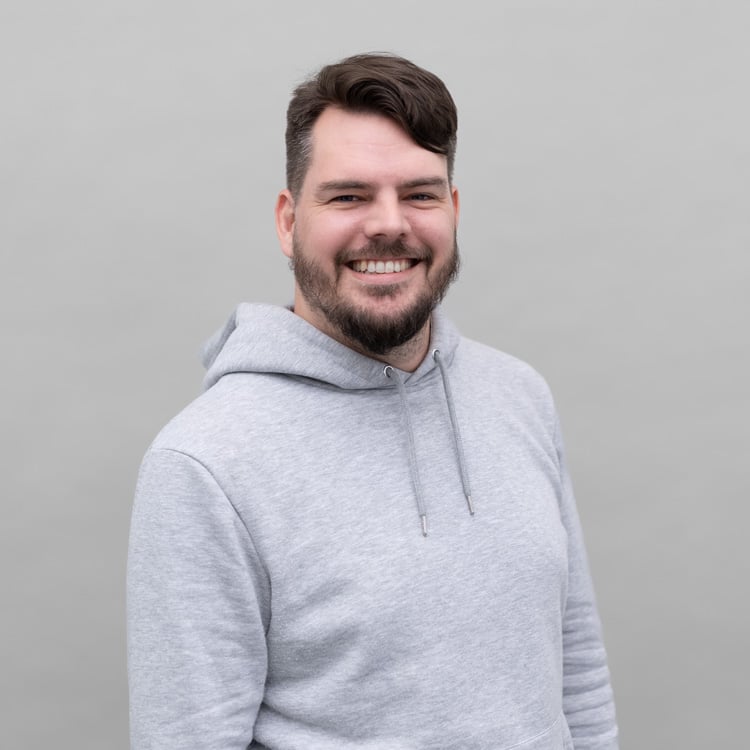 Donovan Jordaan
Software Engineer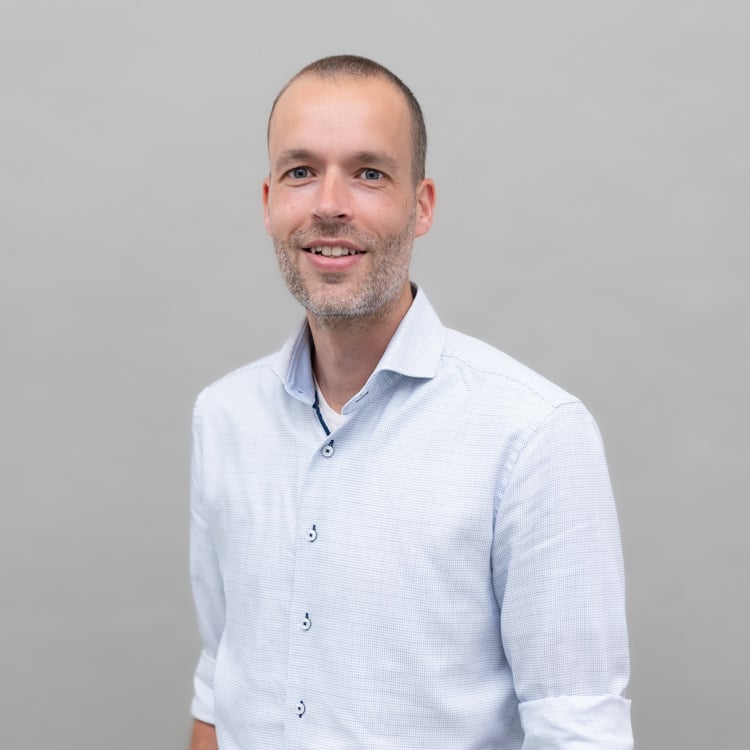 Erik Schilperoort
Chief Operations Officer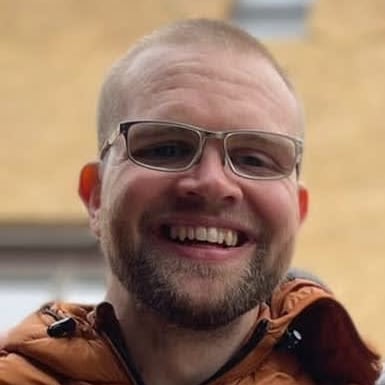 Jorian van Oostenbrugge
Cloud Engineer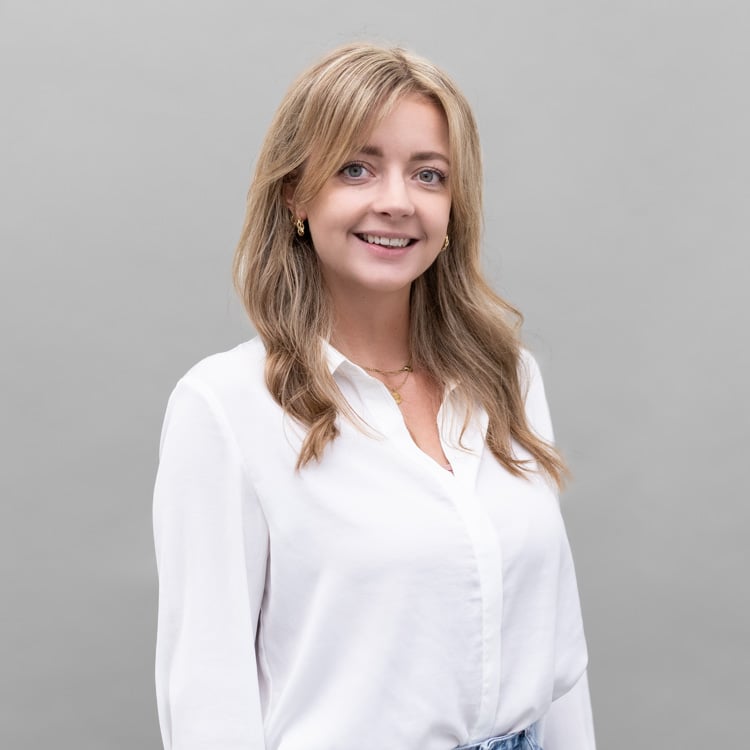 Juul Knoben
Solution Engineer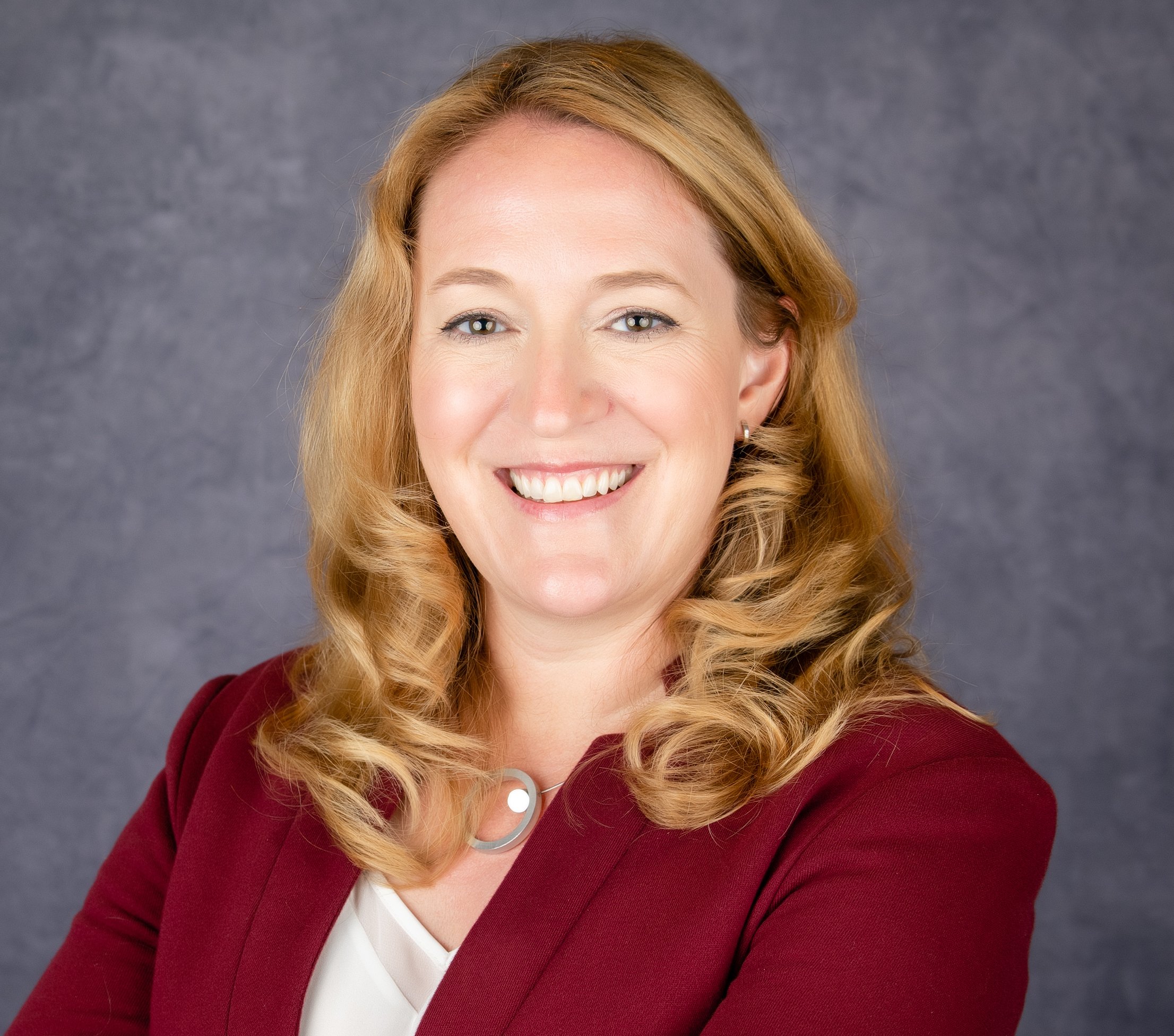 Kearson Farishon
VP, Operations & Success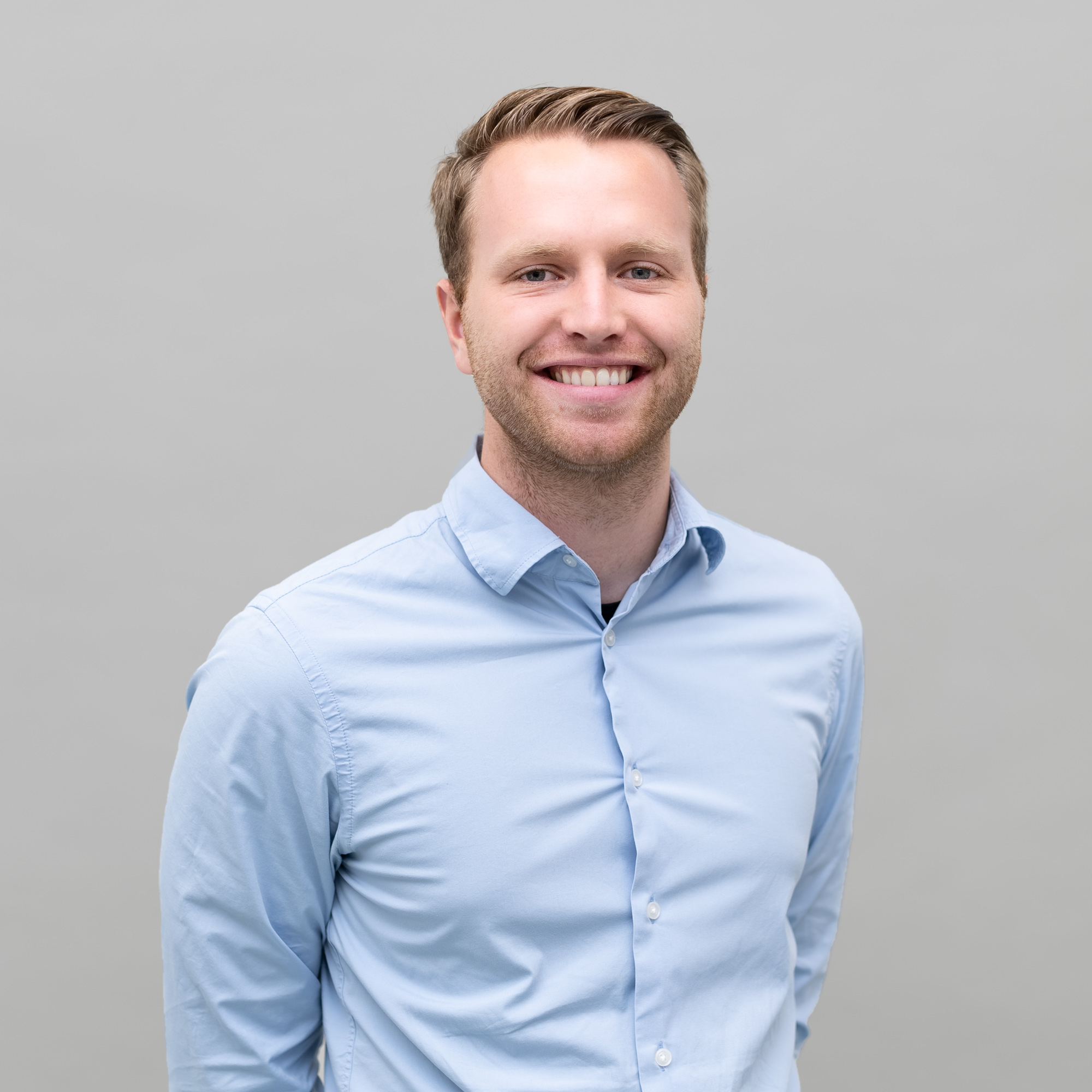 Luuk Gruijs
Head of Engineering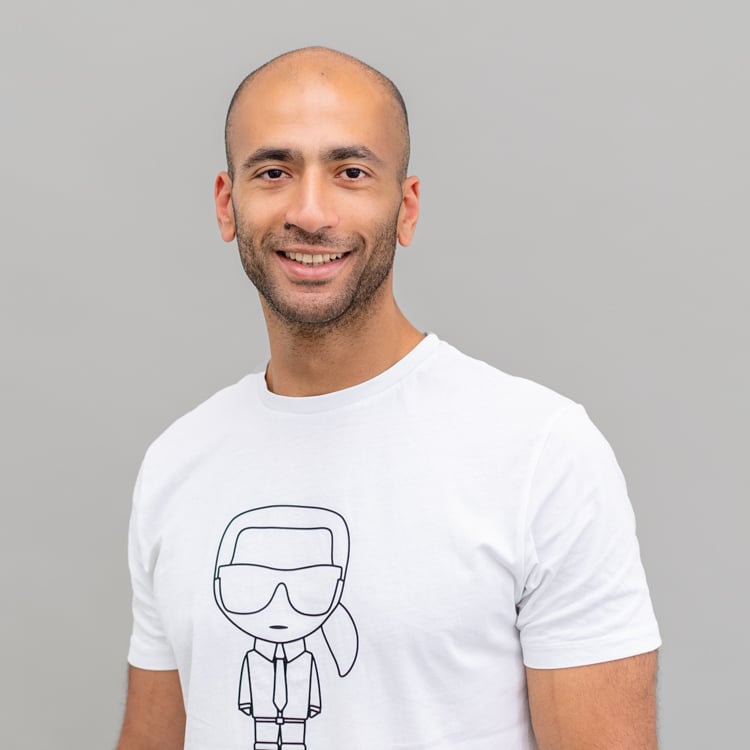 Mahmoud Elbeleidy
Head of Finance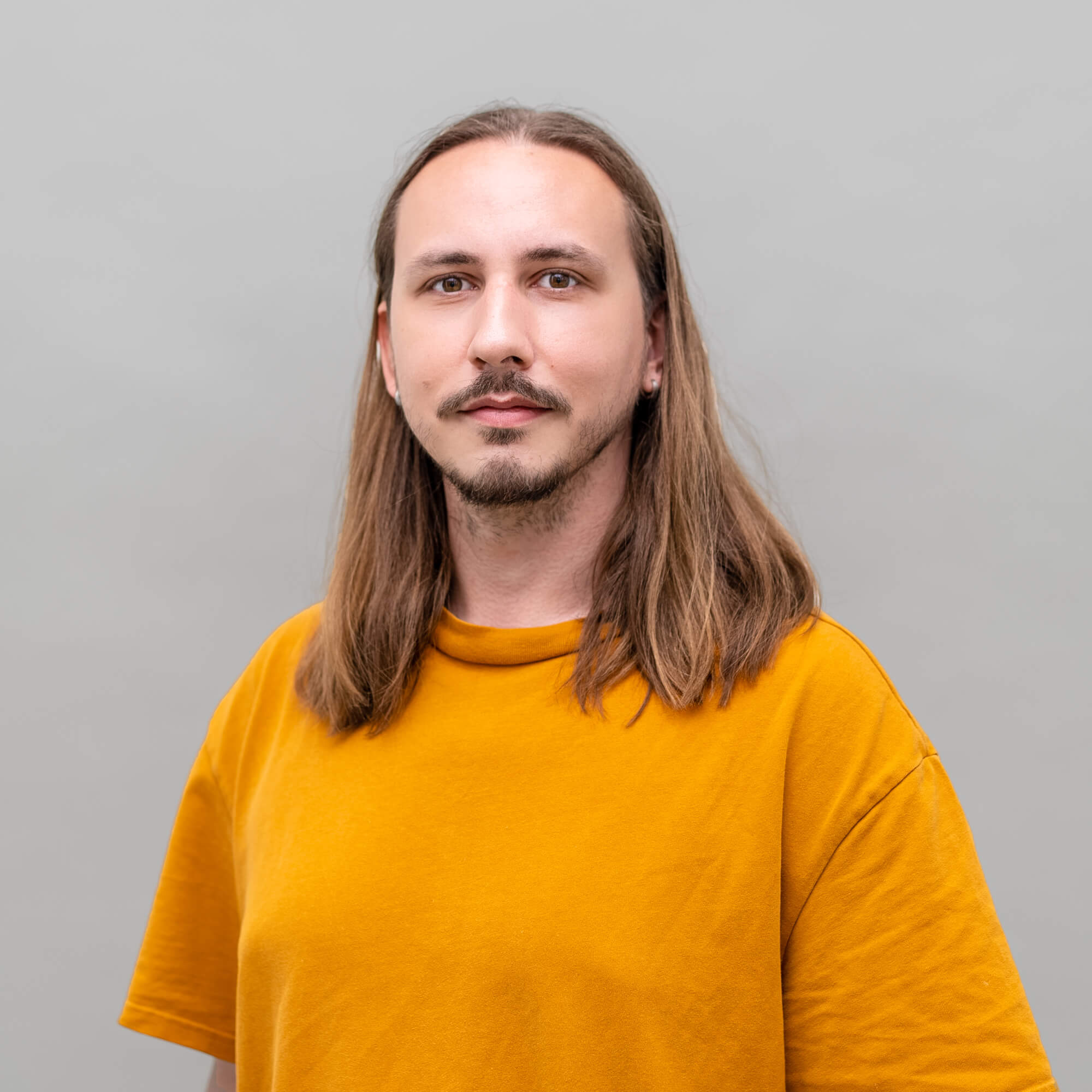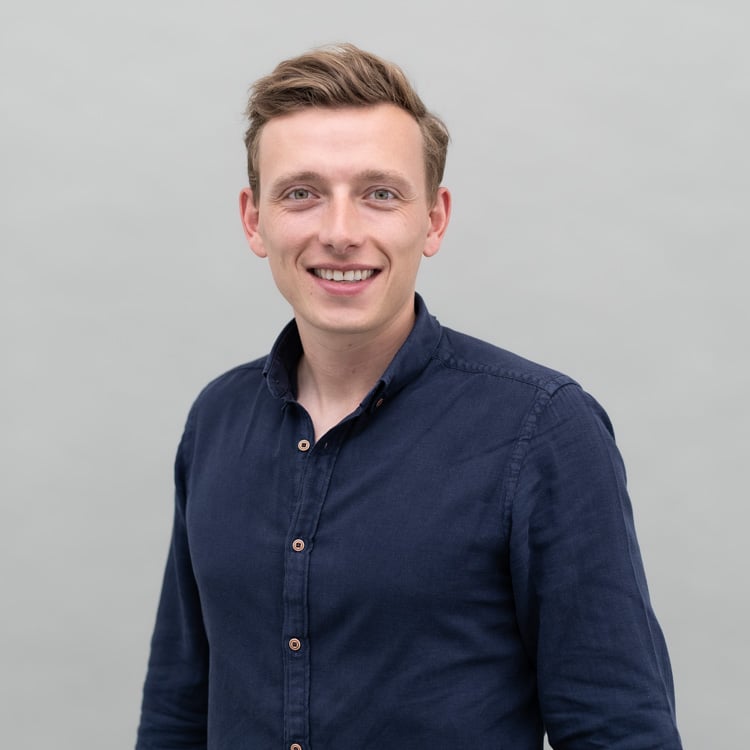 Maximilian Fenske
Global Partnerships Manager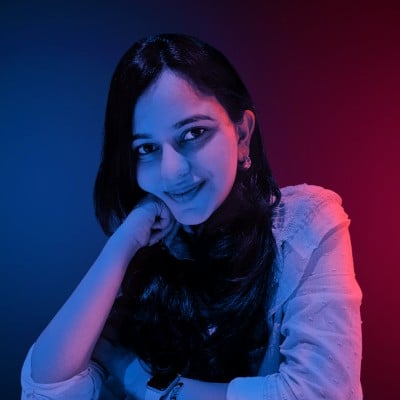 Pallavi Gupta
UX Designer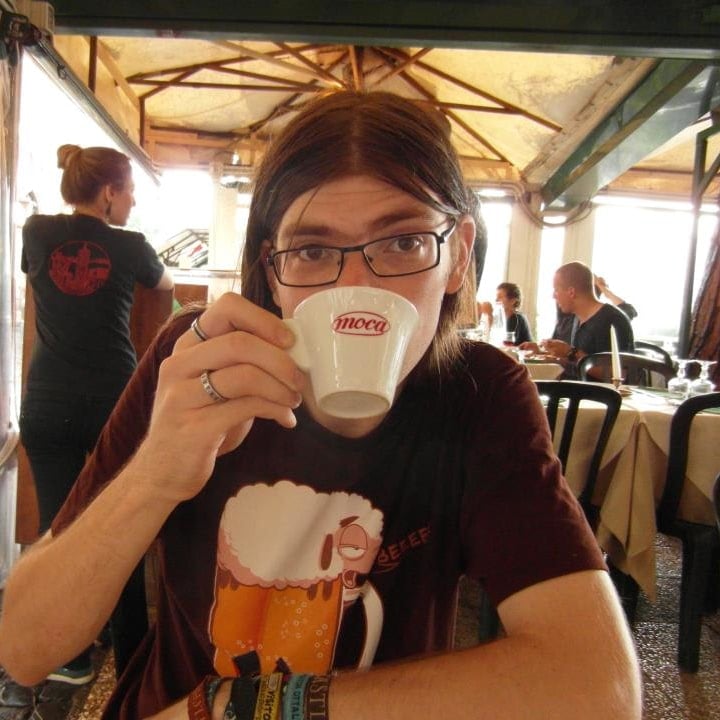 Paul Hooijenga
Software Engineer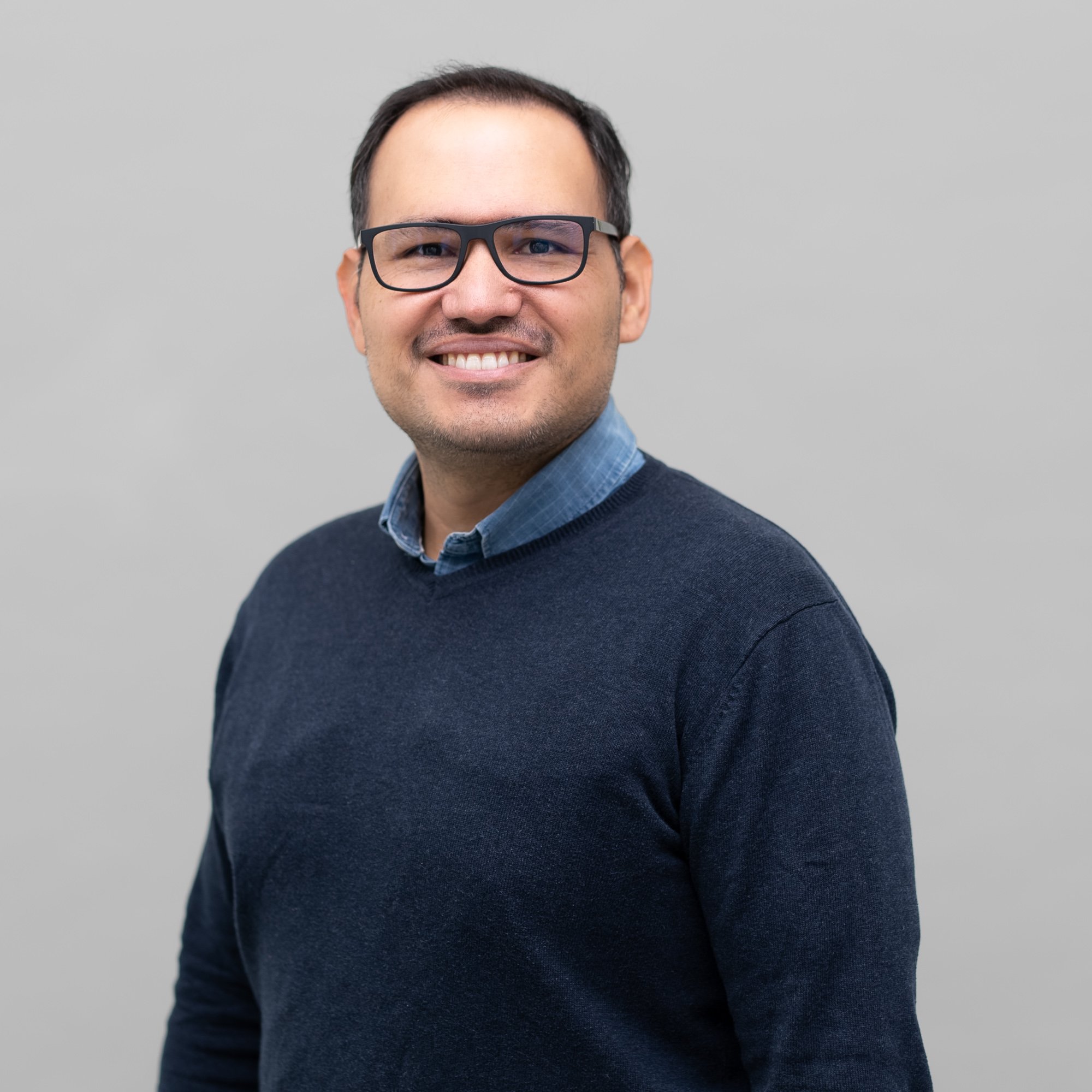 Rodrigo Salazar Sebastiani
Software Engineer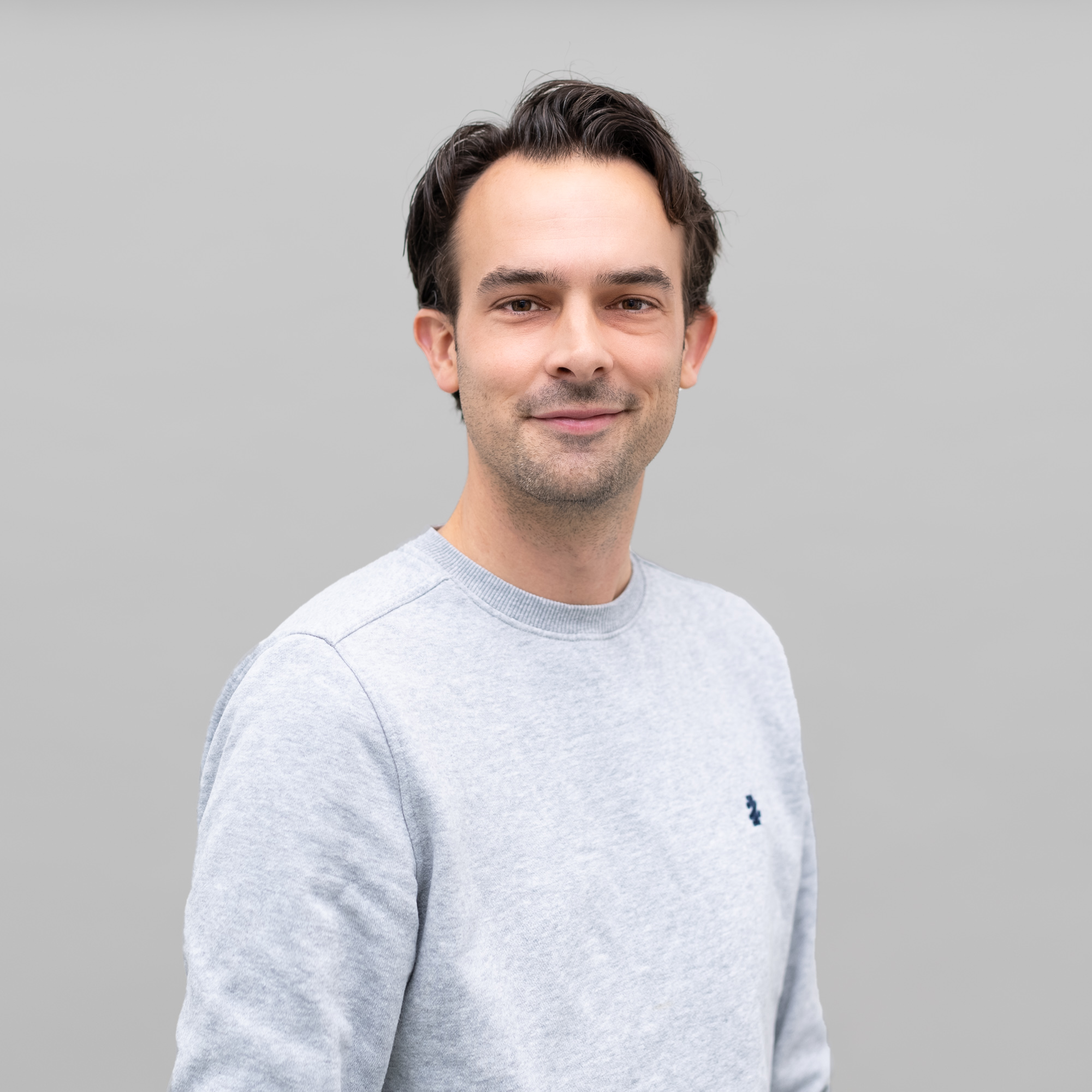 Stefan Ottenheijm
Head of Commercial Operations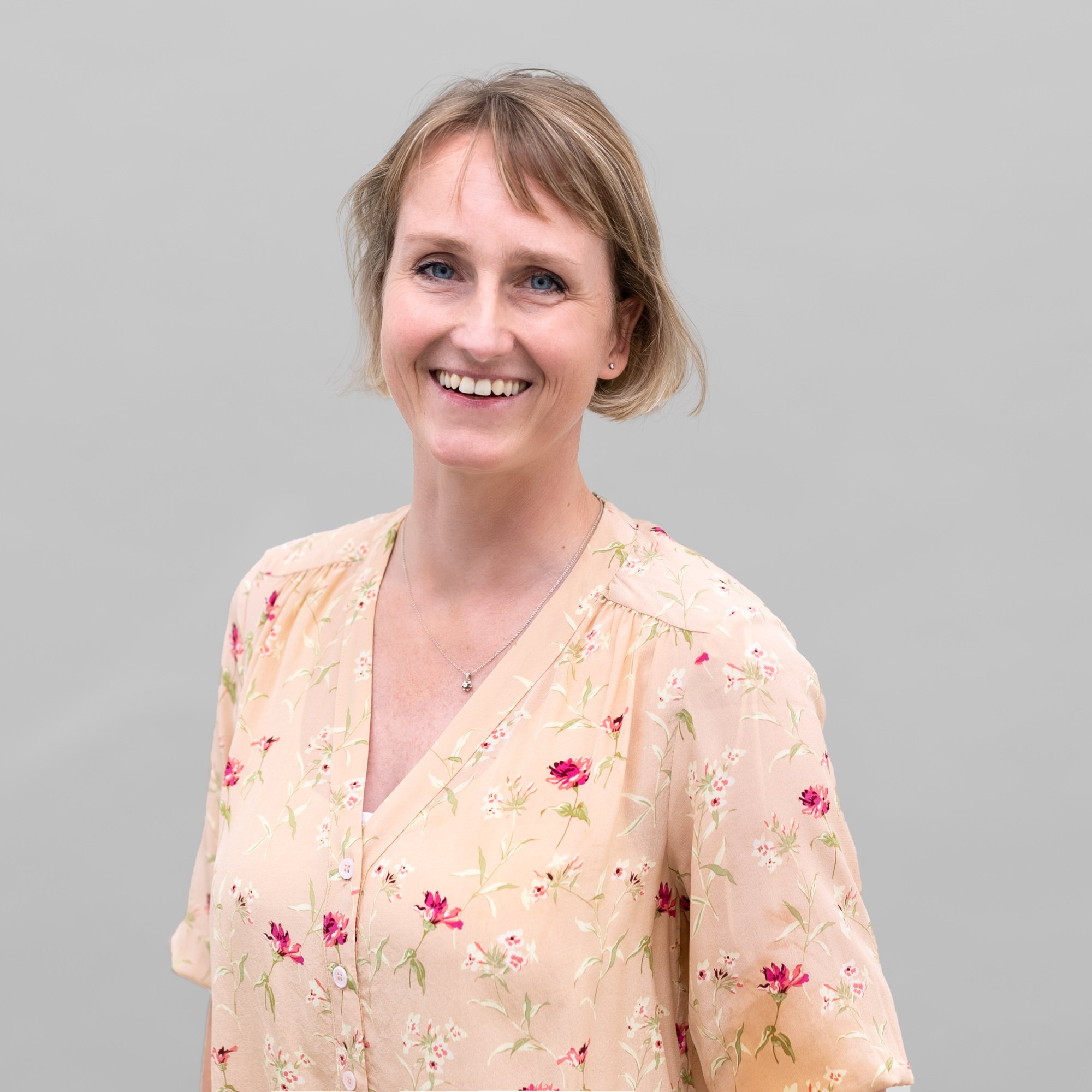 Tamara Oostrum
People Partner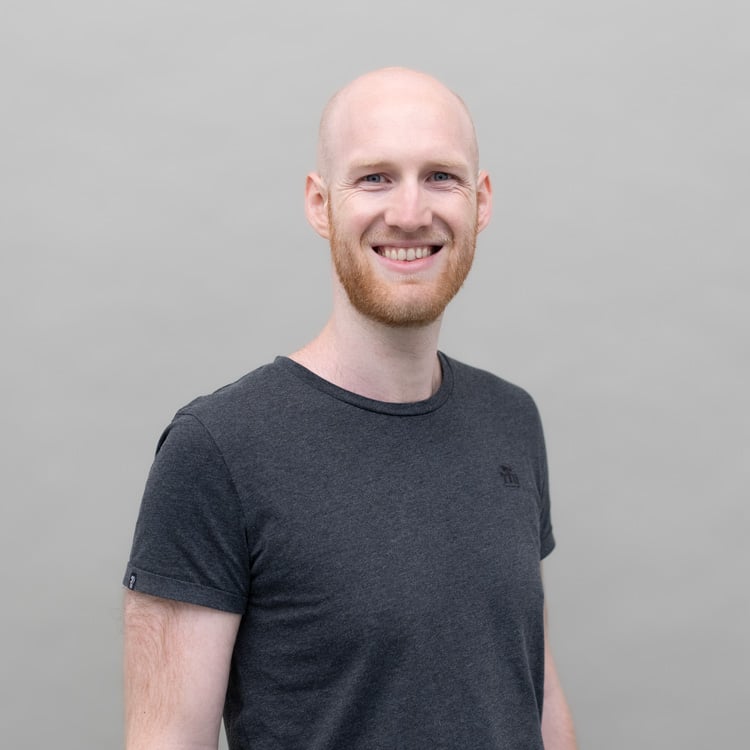 Thomas Molenaar
QA Engineer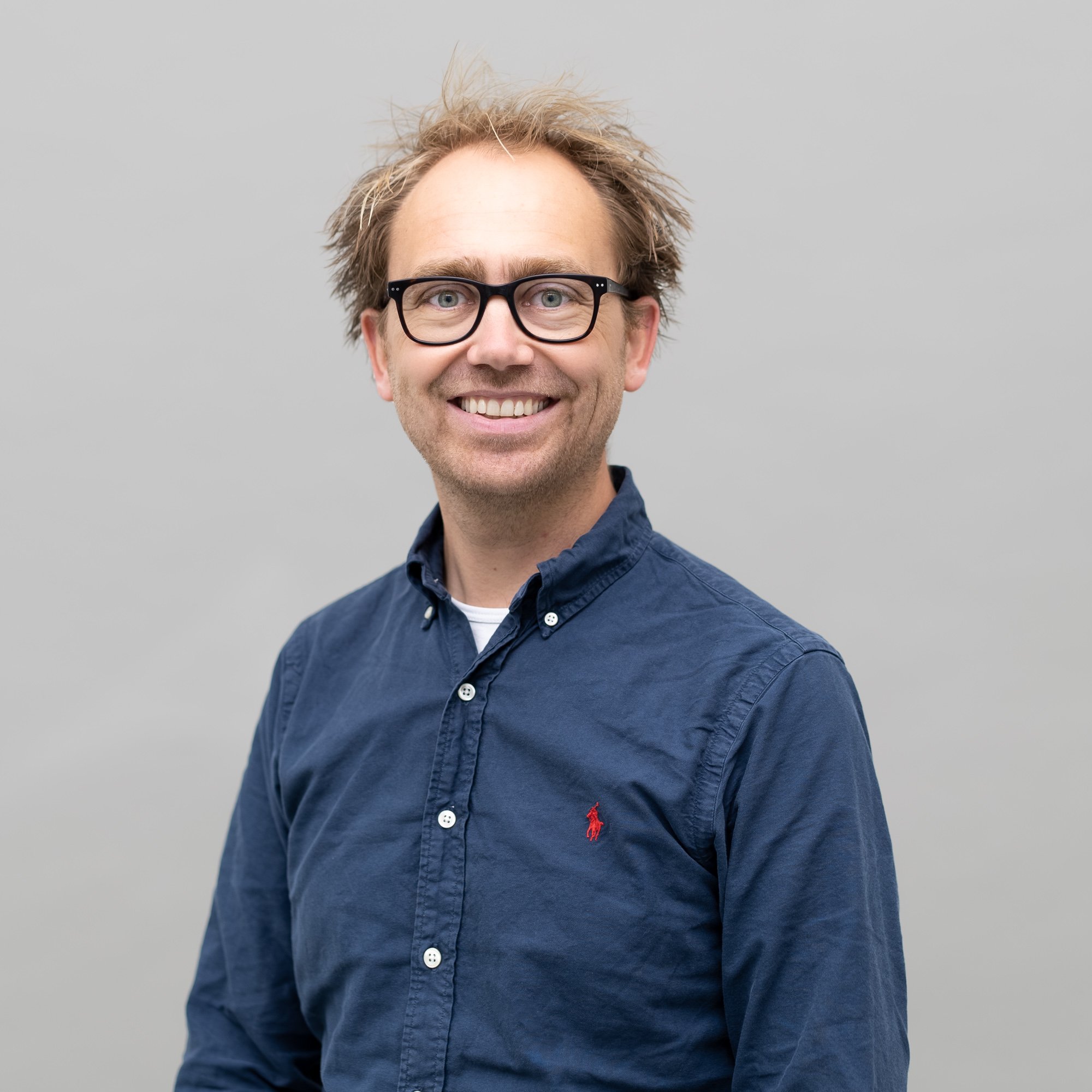 Dr. Tijs Stehmann
Chief Medical Officer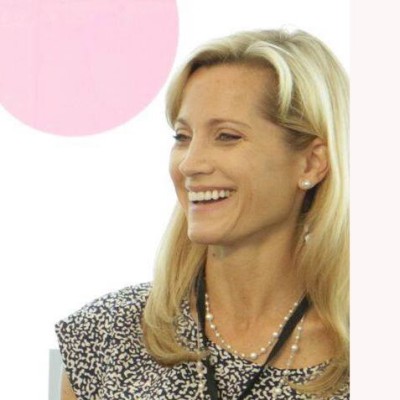 Tricia Schumann
Strategic Advisor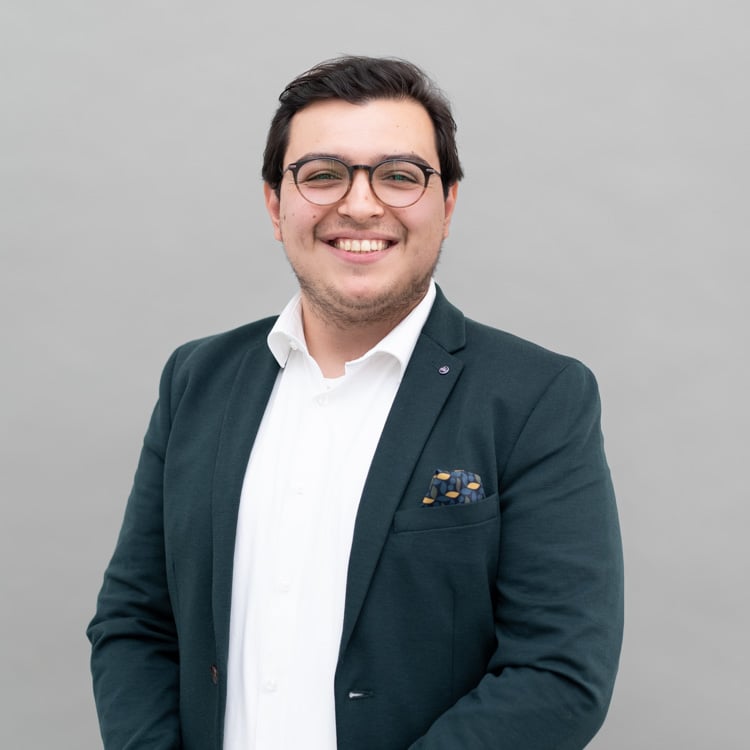 Tommy Fitzsimons
Compliance Officer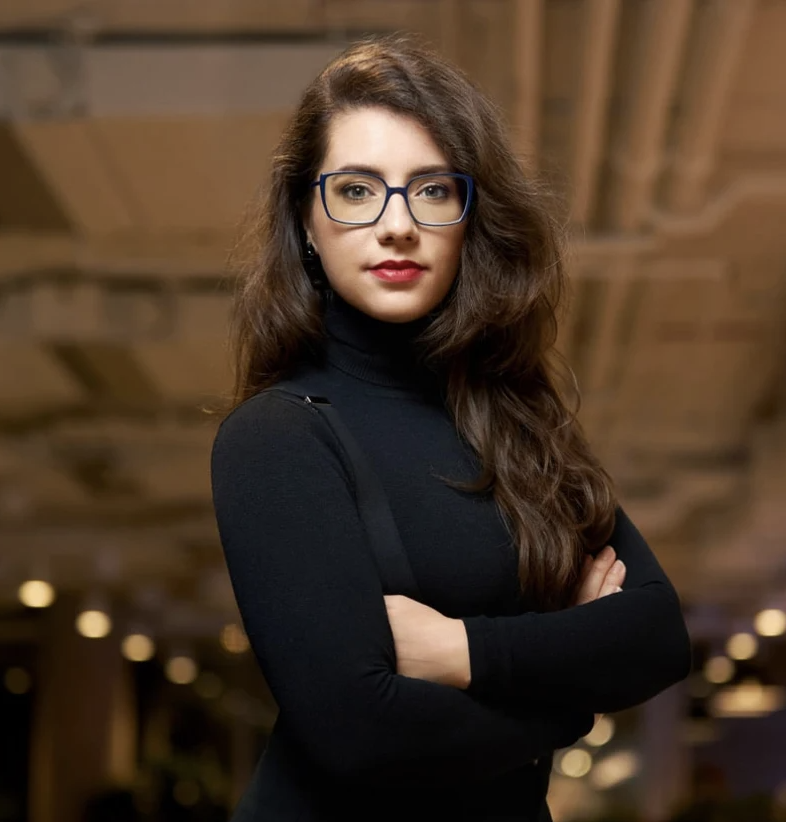 Zuzanna Wiśniewska
Sr. Legal Counsel

We believe in





Enabling innovation and collaboration
Hospitals should be able to use all of the recent technological innovations that will make the lives of both doctors and patients more enjoyable.

Making data accessible and understandable
Having access to the data doctors need is one thing; using it and understanding it is another. We believe you need both in order to increase the quality of care.

Moving towards value-based care
We believe in improving patient relevant outcomes when it comes to care, and achieving similar or better results while reducing costs through better use of available resources.

Healthcare that is fully interoperable
By leveraging our translation engine and connecting healthcare parties in the ecosystem, we ensure interoperability no matter which standard is used.
Careers at Founda Health
Do you want to work at Founda Health? Go to our career page and check out open opportunities!
See careers