The Founda Partner Network
Great achievements in healthcare are never done alone
Welcome to the Founda Partner Network. A dynamic
ecosystem of healthcare organizations and industry
experts united in driving innovation, advancing patient
care, and transforming the future of healthcare.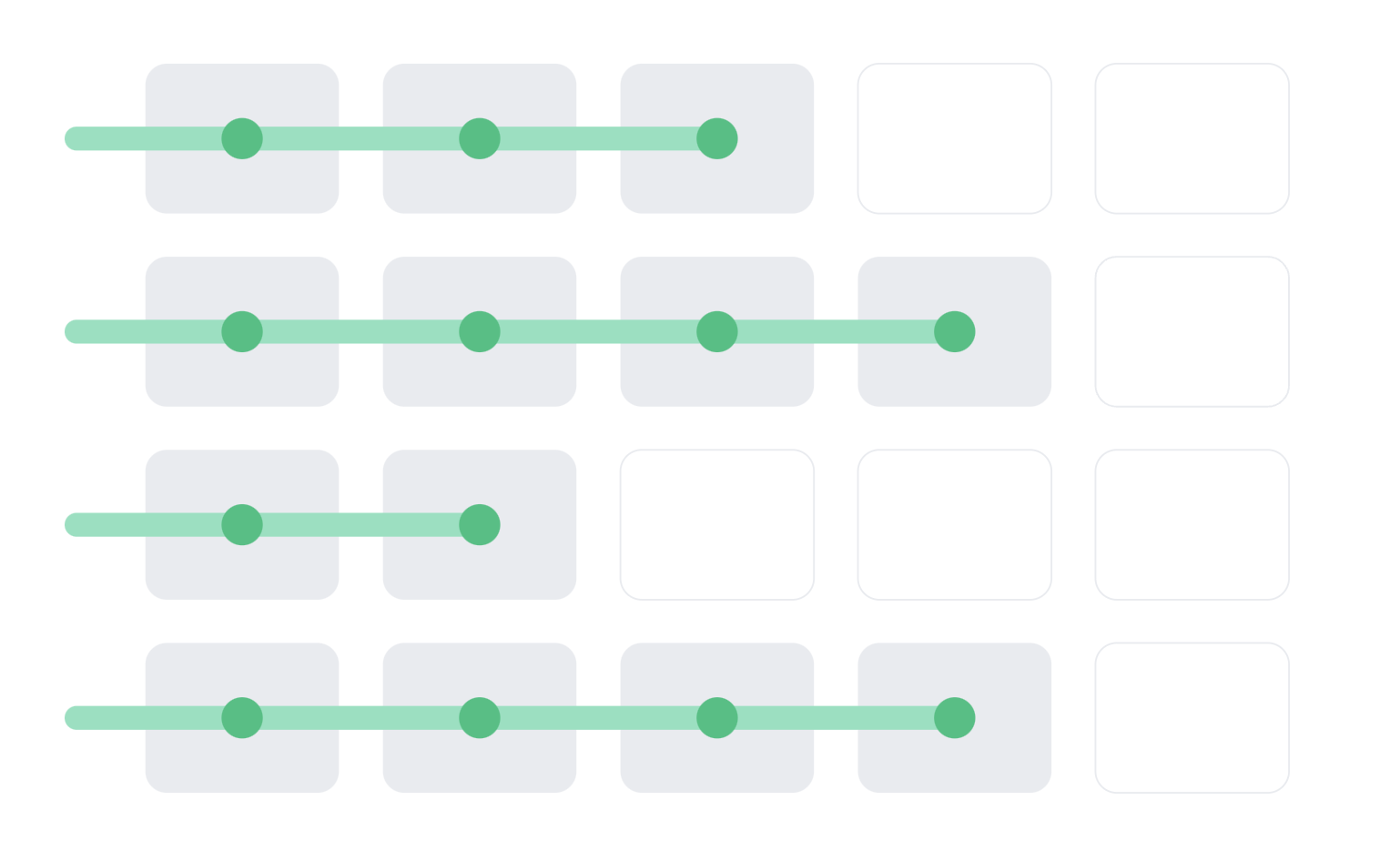 Discover the right Partner for your growth
Tap into the skills and expertise of our trusted partners.
Why become a Founda Partner?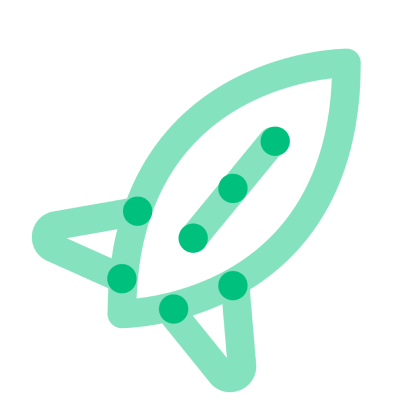 Grow your revenue and accelerate your business
Unlock new revenue opportunities by giving your customers a state of the art interoperability solution. Expand your business lines with an Infrastructure-as-a-Service platform that you control and manage.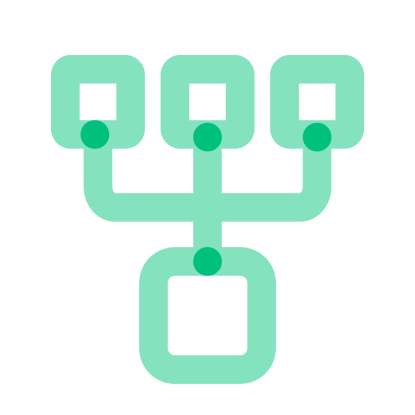 Solve your customers toughest challenges
Expand your solutions and expertise with Founda and align your offerings with your customers' growing demand for integrations, standardization, and interoperability in healthcare.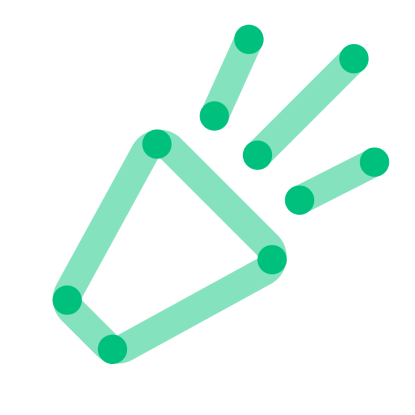 Expand your interoperability expertise
Leverage our extensive healthcare expertise to enable you to be a thought leader and deliver an integration project from discovery to successful implementation, quickly and cost-effectively.

Gain access to exceptional support & enablement
Gain access to a wealth of benefits with our comprehensive partner program, including training, marketing resources, sales enablement, and business growth tools tailored to fuel our collective success.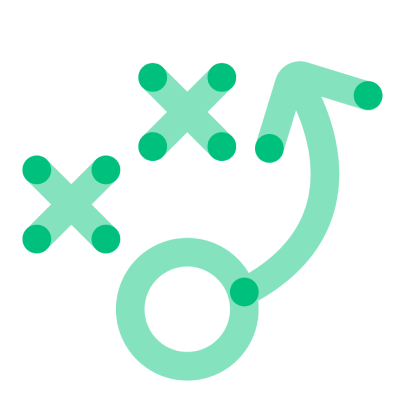 Pre build and sell packaged solutions
Access your developer account and not-for-resale license. Shift from custom developments and unique implementations to packaged solutions and reusable use cases across clients.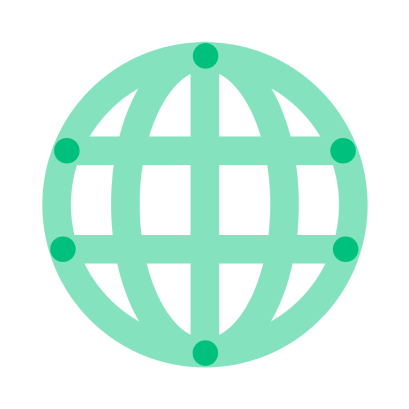 Join our global ecosystem of disruptors
List your expertise and profile in the Founda Marketplace and be part of a global community of like-minded innovators. Benefit from co-marketing and co-selling motions expediting demand.
Join the Founda Partner Network today. Let's talk!
Great achievements in healthcare are never done alone. Apply to become a Founda Partner and accelerate your customers' journey towards collaboration and innovation in healthcare.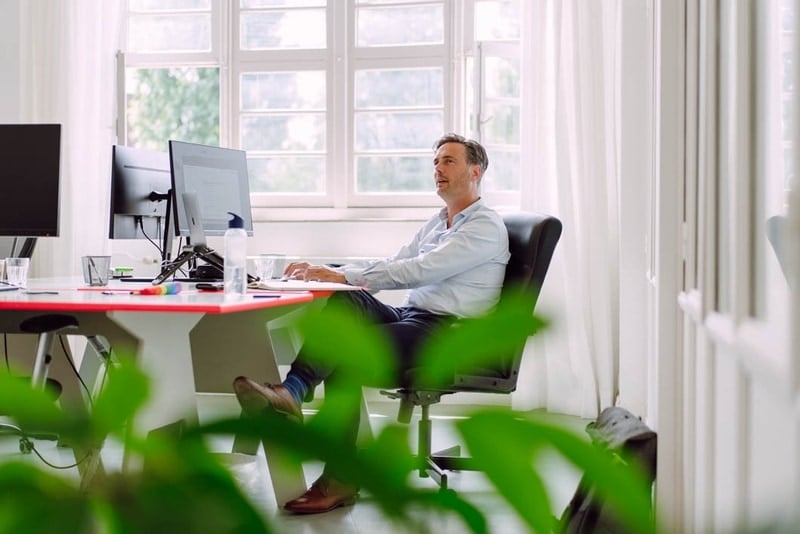 Partnership opportunities to suit your business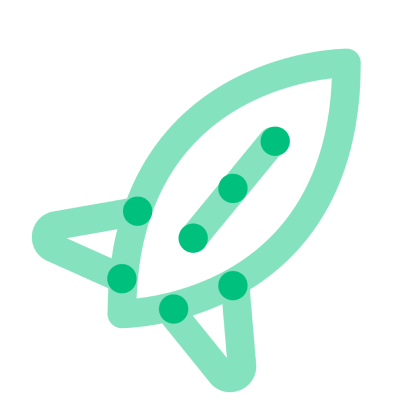 Solution Providers &
System Integrators
Help customers to identify where and how to best utilize the Founda Platform to meet automation and interoperability goals. Your value added services enhance the implementation experience of the Founda platform.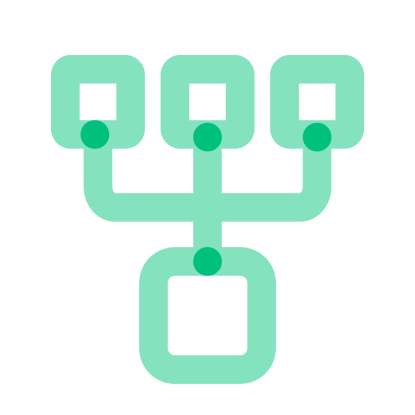 BPO &
Manager Services Providers
Resell Founda-powered services and solutions, and combine it with your own unique value added services or technology.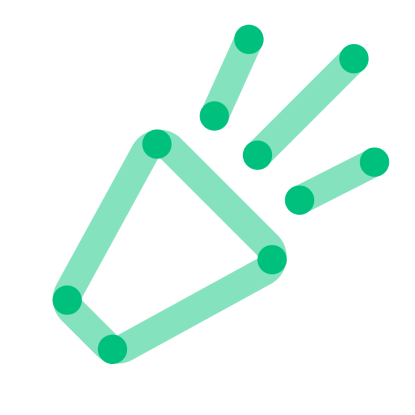 Referral &
Consulting Partners
Collaborate with us to identify prospective customers, while we actively engage with customers to implement Founda technology.

Embedded Partners
White-label or resell the Founda Platform and combine your value-added technology and intellectual property. Present your customers with a holistic solution under your brand, your terms, and your conditions.