Revolutionizing Healthcare through Enhanced Data Movement Solutions
Founda Health relieves healthcare providers from administrative burdens by expertly handling data movement between systems, resulting in enhanced practice efficiency and improved patient care.

Providers are empowered to place patient care at the forefront, creating a seamless and patient-centric healthcare experience.

Through the collaboration with Founda Health, healthcare providers experience advanced technology that takes patient care to new heights, while Healthcare IT can focus on exploring even more innovative priorities.

This collaboration streamlines patient-centric care and fosters continuous technological advancements in the healthcare industry.
Patients today expect a retail-like digital care experience
With Founda Health, providers seamlessly integrate and synchronize patient records across systems, leveraging the best-suited system for your needs.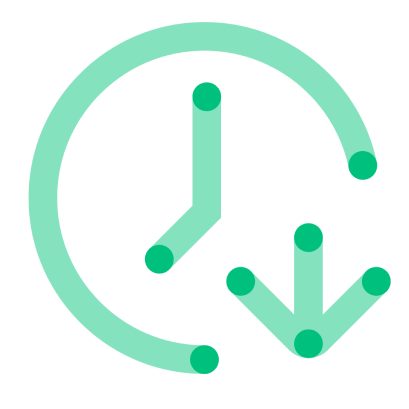 Clinicians and staff are burdened with additional tasks from apps
Founda Health reduces these burdens by automating data movement, freeing you to focus on patient care.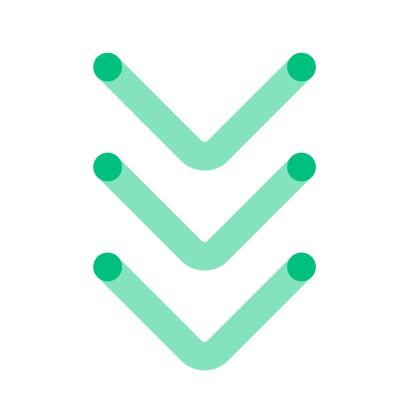 High costs of software and integrations stifle innovation
Founda Health's low entry barriers and minimal upfront integration costs also provide flexibility for your IT budget.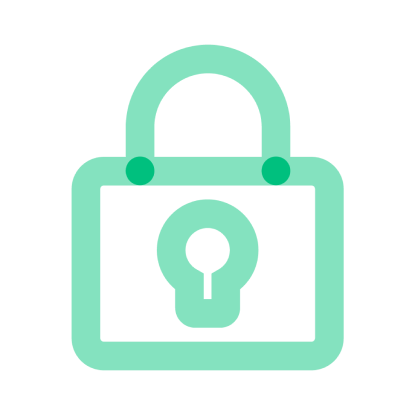 IT teams are overloaded with complex integrations & security requirements
Founda Health streamlines integration tasks into a user-friendly process, saving time and effort. With end-to-end encrypted data exchange, we focus on data security and simplify your governance processes.
Drive digital transformation with Founda Health
Founda Health accelerates digital transformation in healthcare. By simplifying the integration of applications with healthcare providers, we remove the complexities and time hurdles. Our solution makes rolling out new initiatives easier, overcoming potential resistance. With Founda Health, accessing digital innovations becomes effortless, sparking improvements in processes for doctors and enhancing patient care
What you can achieve with the Founda Health Platform
Deliver a seamless
and connected experience for every patient
Founda Health not only benefits patient-facing teams, but also significantly eases the workload for IT teams compared to traditional integrations. Our platform offers a seamless and plug-and-play solution, reducing the complexity and time typically required for integrating different systems. With Founda Health, IT professionals can save valuable resources and effortlessly manage data movement, allowing them to focus on other critical aspects of the healthcare infrastructure.
Find Digital Health Solutions