Connect and exchange clinical data with the Founda Platform
Built on modern healthcare standards, the Founda Platform enables you to move data efficiently across non-standardized interfaces. Powered by a translation engine that transforms data into standardized formats, the system works in real-time – seamlessly and interoperable.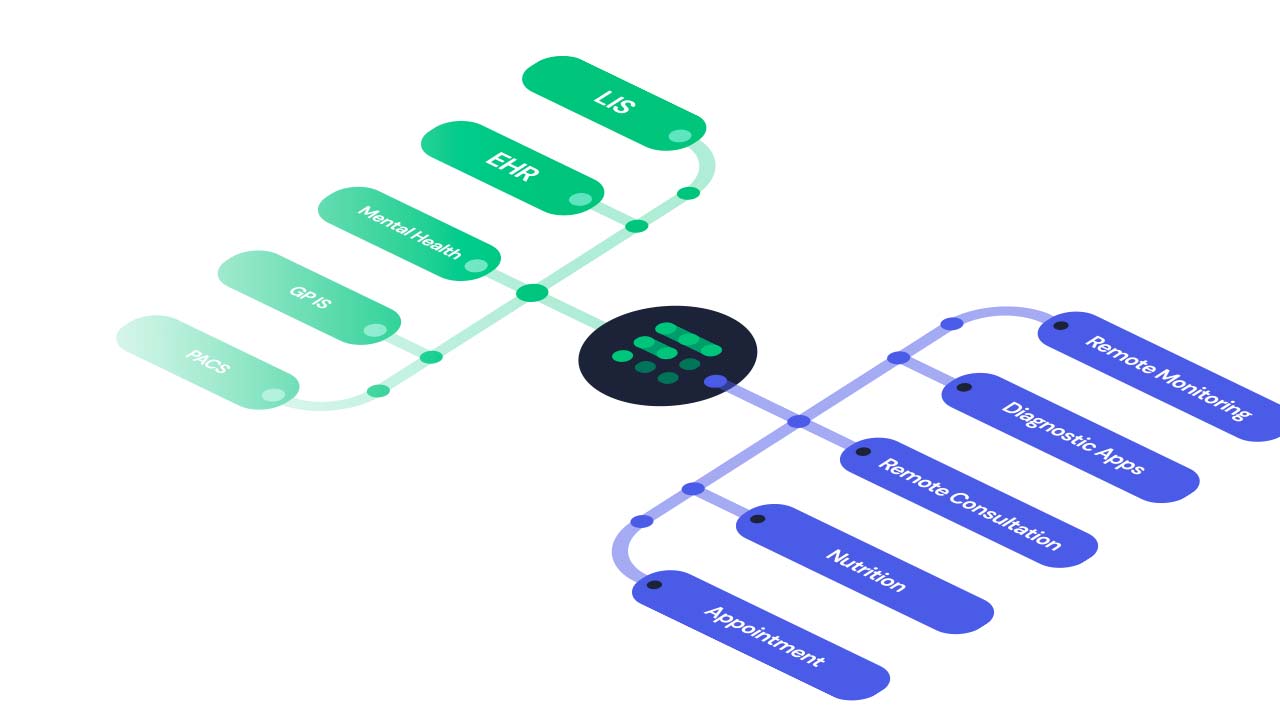 How does it work?
Founda provides a scalable API infrastructure for healthcare providers, digital health solutions and payers an infrastructure to connect and exchange clinical data. When connected to the Founda Platform, you get access to capabilities that support functional services, such as clinical document exchanges. You get to pick and choose from the Founda Platform capabilities to build an integration solution that fits your needs. On top of that, we offer support and guidance to set you up for success.
A solution tailored to your needs
What the Founda Platform can do
Clinical documents and discrete data exchange
Publish and retrieve (clinical) data between data consumers and providers, without dealing with differences between various data providers.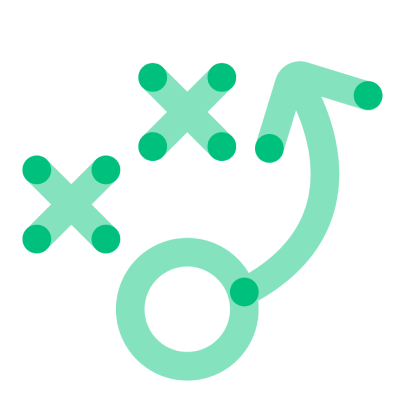 Subscription Management
Process event messages – such as admission, discharge and transfers (ADT) – like HL7v2.x. Founda integrates with the messaging interface on premise, and forwards messages to eligible subscribers.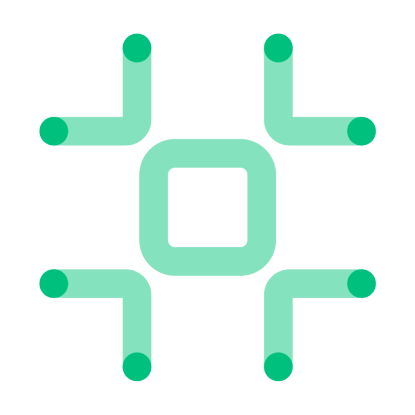 Patient Identifier Cross Reference Management
Keeps track of patient demographic information and has the ability to link multiple patient identities referring to the same patient. Also facilitates the discovery and transformation of different patient identifiers when data is exchanged.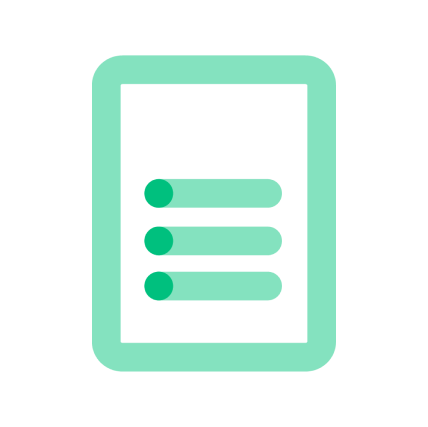 Audit Record Repository
Provides a standardized way to store and retrieve audit records in a central audit trail. Audit messages are accessible through both the Founda Console as the API.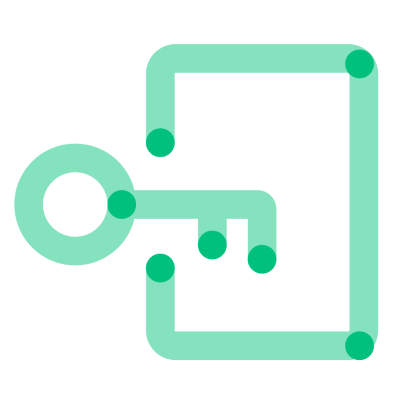 Identity and Access Management
Identifies and authorizes all users and client applications connected to the Founda platform. Each client application is handed a set of oAuth2 credentials that uniquely identify that application on the platform.