Business partners
​​Our platform solution facilitates data exchange, improves clinical outcomes with real-time data access, automates non-value based tasks for the care community, and powers data-driven, resource and cost-efficient outcomes.
If you're a System Integrator, a Tech Consultancy business or simply looking to Drive Innovation in healthcare through software, Founda is the perfect partner to implement standards-based, interoperable solutions.



Technology partners
Founda works closely with:
Independent Software Providers (ISVs)
Independent Hardware Providers (IHVs)
Marketplace e-health Applications

Collaborate to build critical, last-mile connectivity allowing you to focus on delivering innovation to healthcare, and leaving the complex task of integration to us.



All Founda platform solutions are reusable and
can be integrated directly or as a value-add
to an existing solutions pack.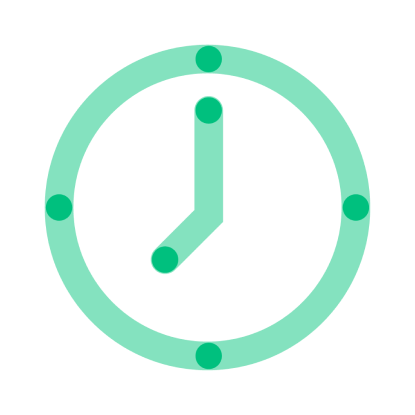 Improve time-to-value
Stay at the forefront of technology by shortening delivery periods, expanding present solution-scope and delivering value to healthcare systems in the shortest possible time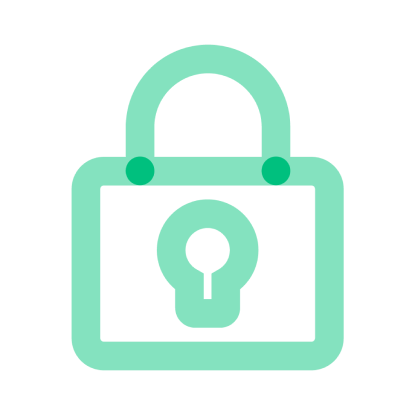 Secure
Built on prevailing FHIR standards, all data is OAuth 2.0 and SOC 2 Type 2 certified for secure access, management and transmission.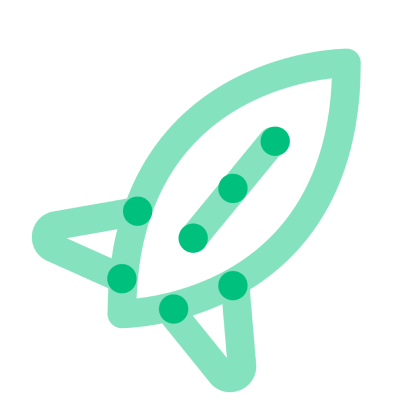 Expand Automation
Let your product teams focus on innovation and differentiated experiences, expand beyond RPAs, giving you the upper hand over competitors.